Welcome to Davis Wealth Advisors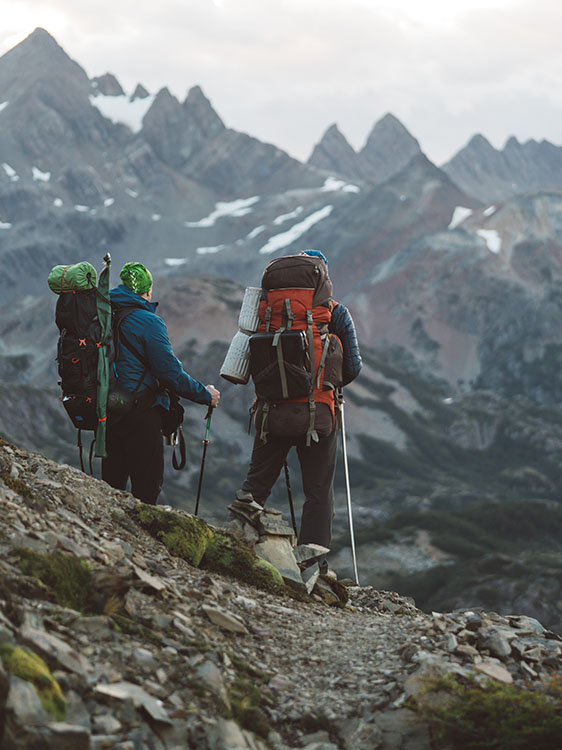 PARTNERSHIP WITH YOU
We act as a fiduciary for our clients, which means we ALWAYS act in your best interests. We believe in complete transparency and are a fee-only wealth management firm. This means there are no hidden fees, we receive no commissions, referral fees or kick backs.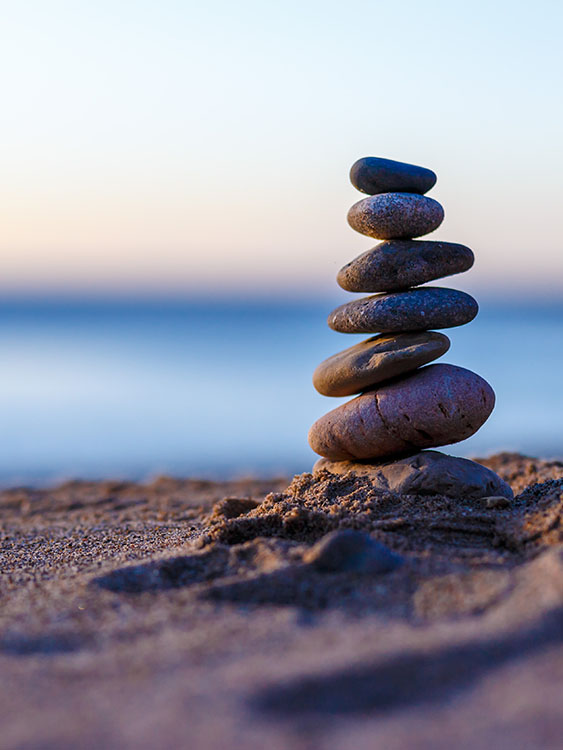 FINANCIAL WELL-BEING
We know talking about money and planning for the future can create anxiety. We will help you to create financial well-being. We believe having a plan and a guide to provide education and advice along the way is invaluable. Life doesn't always happen as planned. Unexpected things happen and adjustments are needed along the way.
QUESTIONS ABOUT YOUR FINANCIAL FUTURE? ASK US.
Our goal is to work with clients the way they want to be served. For some clients this may mean face-to-face meetings while others may prefer regular updates via e-mail. We are flexible in our approach and adjust our client relationships to meet their individual needs.
WHO WE ARE
Melinda Davis, founder of Davis Wealth Advisors, has a Masters degree in Finance from the Wallace E. Carol Graduate School of Management at Boston College, is a Certified Financial Planner (CFP®), as well as Charter Retirement Planning Counselor (CRPC®). She is a lifelong learner, always working to be the best in her field and bring that knowledge to her client relationships.
WHAT WE DO
We provide Wealth Management and Financial Planning Consulting to business owners as well as couples nearing retirement, that have complex planning needs and value sound advice. Winston Churchill once said "Let our advance worrying become advance thinking and planning." Helping clients achieve peace of mind or realize something is possible that they never would have dreamed of is what we love to do.
HOW WE DO IT
At Davis Wealth Advisors we take advantage of the latest tools and strategies to formulate your financial plan. Our financial planning process starts with discovery – a review of your current financial situation and your hopes, dreams and fears. We run multiple scenarios of what is possible and identify what risks need to be managed. We review insurance and estate plans, recommend tax savings strategies, and monitor and adjust your portfolio on an ongoing basis.