You know you should have a vision and a strategic plan for your family and your personal life. But making financial decisions feels like going to the dentist—necessary, yet annoying. Maybe a little scary.
It's frustrating that wealth can bring complexity instead of simplicity.
We'll help you develop a plan that aligns with your values and goals.
We'll help you coordinate and simplify your financial life—so you can focus on what you value most. It all starts with our True Wealth™ Financial Life Planning Process.
Financial Life Planning Process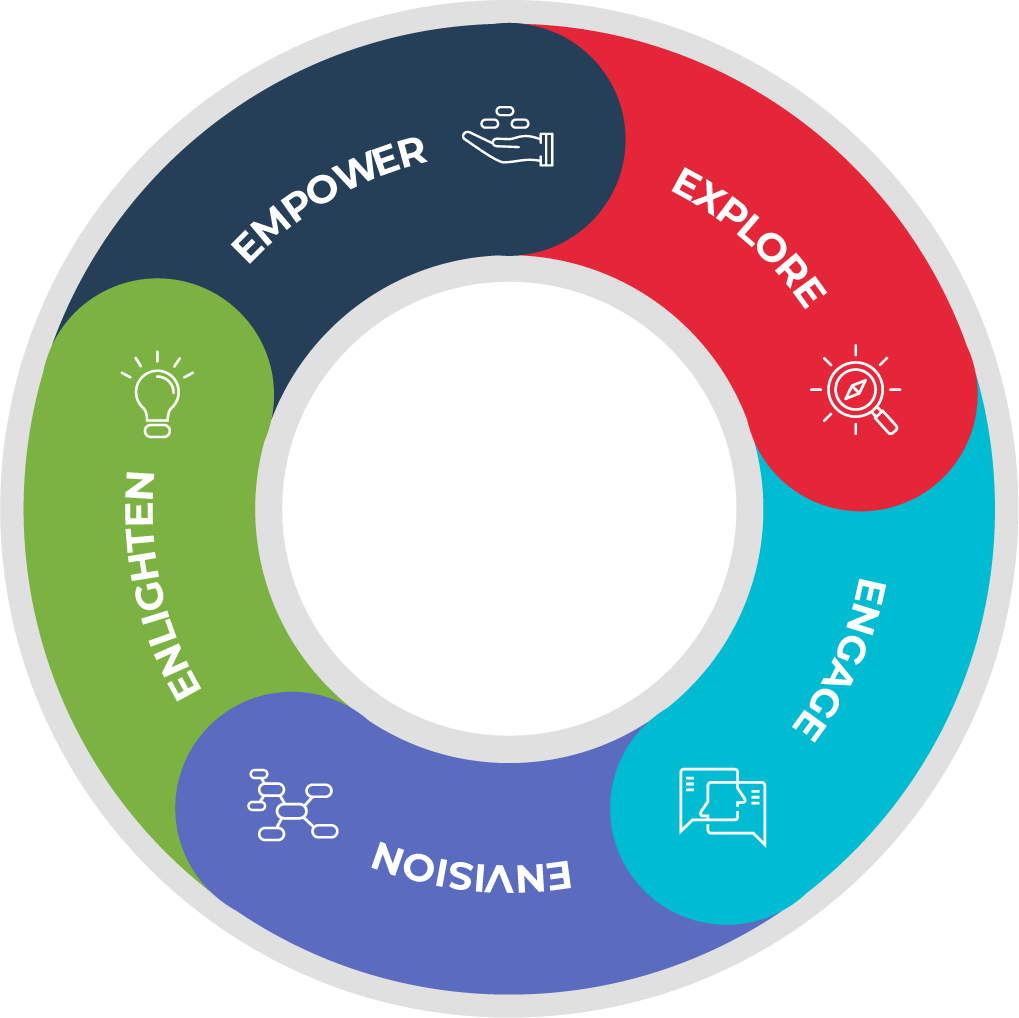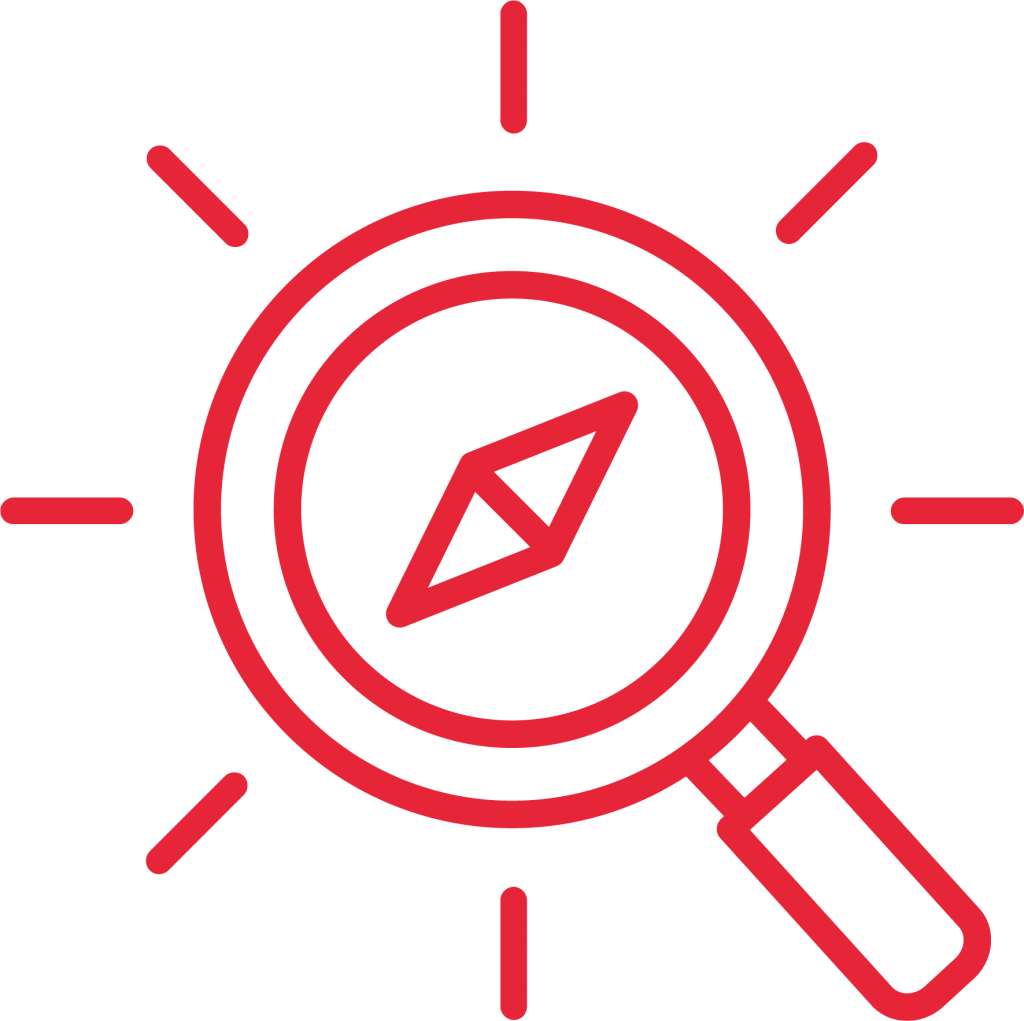 Explore
We get acquainted at this introductory meeting. You share about your needs, concerns and aspirations. We explain our process and services. We all determine fit and outline next steps.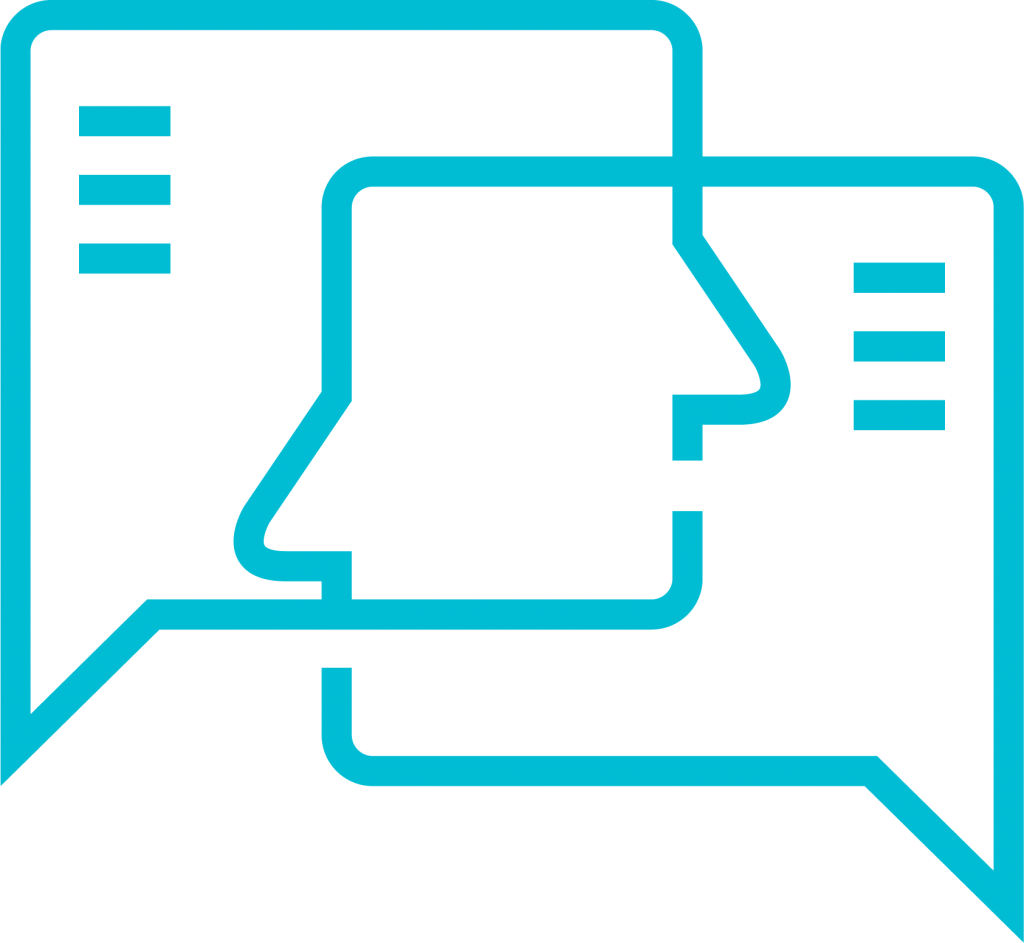 Engage
In your first meeting as a client, we clarify your true values and priorities in life. Our objective is to create a picture of where you are today, how you got here, and your current level of financial and life satisfaction.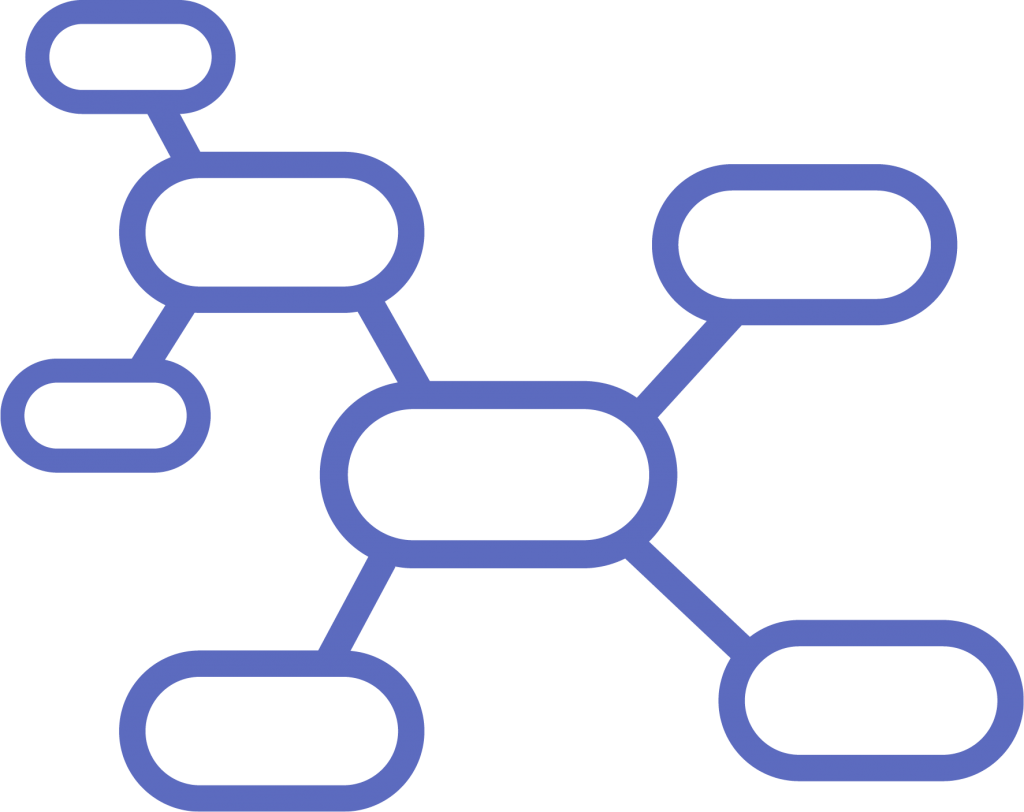 Envision
The magic starts to happen by this second meeting. We guide you in creating a vision of your ideal life—then help you clarify and prioritize your personal and financial goals to achieve this vision.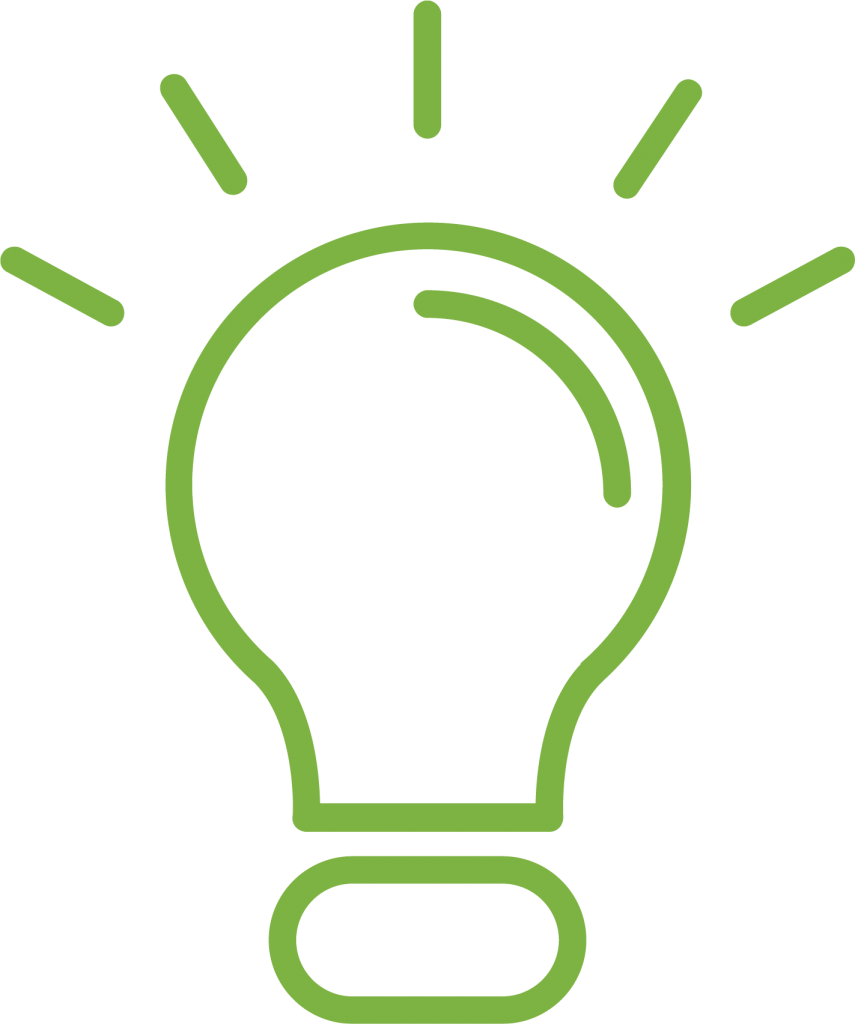 Enlighten
We summarize all of our insights and knowledge about your values, priorities, concerns, transitions and objectives. Together, we review a variety of financial planning scenarios that support your life vision and goals.
Empower
In this final meeting, we present you with your tailored financial plan that aligns with your values and priorities. As part of our wealth management service, we do all the heavy lifting to make sure your plan is executed to support
Start living your life without regrets.
"A goal without a plan is just a wish."
"The way to get started is to quit talking and begin doing."
"Let our advanced worrying become advanced thinking and planning."
"The key is not to prioritize what's on your schedule, but to schedule your priorities."