Our 4-Point Promise
We understand it can be overwhelming to find an advisor that you can trust— and that understands your vision. Our 4-Point Promise outlines how we work every day to make that trust a little easier for you.
1. We will keep the complex financial recommendations simple.
Like you, we're frustrated that wealth can bring complexity instead of simplicity. We will always speak in plain English and help you understand how our recommendations align with your values and long-term goals—so you can move forward confidently.
2. A real person will always be just a phone call away.
Sometimes, electronic communications just won't do. You will always be able to speak directly to one of our advisors.
3. We will always work in your best interest.
We are a fee-only wealth management firm with no hidden fees, commissions or kickbacks. We always act as a fiduciary.
4. We will always offer transparent, flat fee pricing.
We charge a flat fee determined by the complexity of advice, services you need and the investments you need managed — not just a percentage of your wealth. You shouldn't have to pay more just because you have built wealth.
Services
We want to build lasting relationships with our clients. This begins by creating a blueprint of how to simplify, clarify and accomplish your financial life goals. Once your financial life plan is developed, we will work together to implement your blueprint and monitor and make adjustments as life changes. This includes the following services: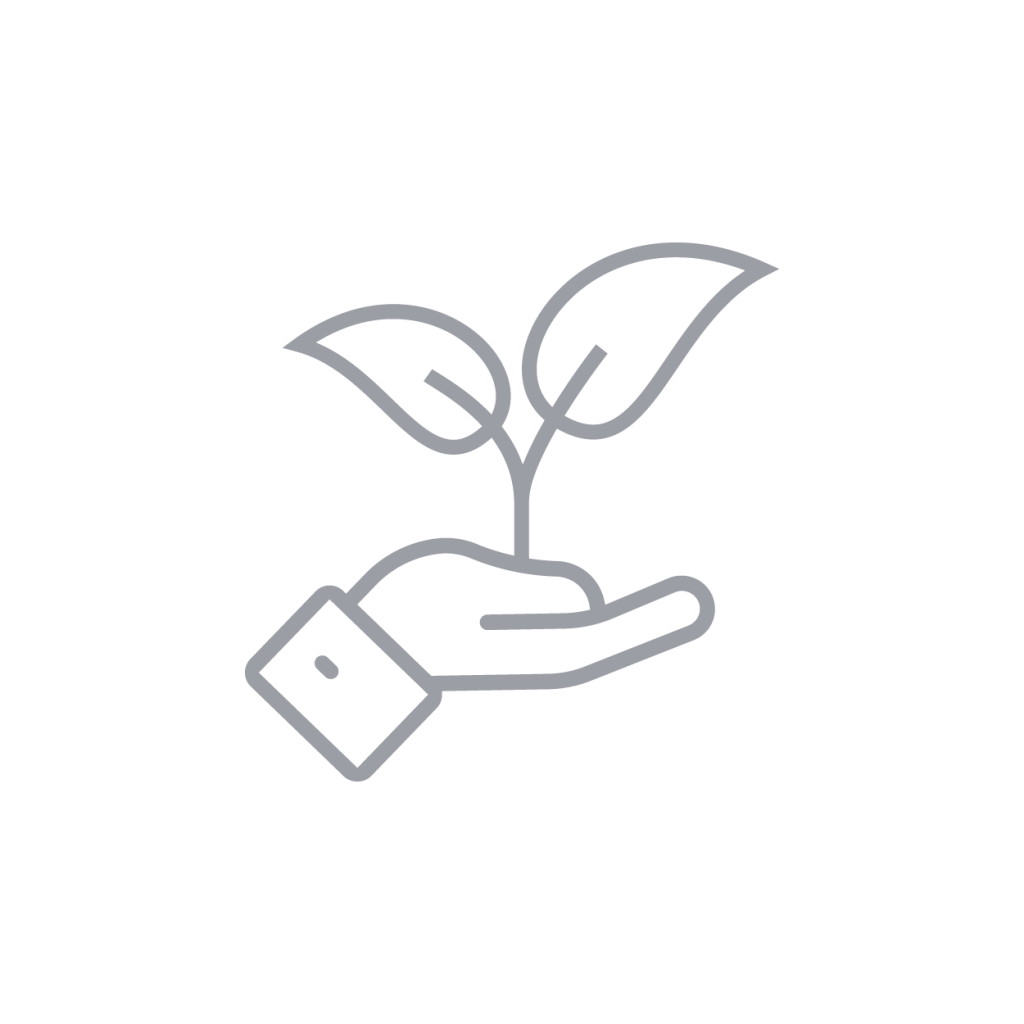 Design a financial plan that incorporates your values and vision of your ideal life.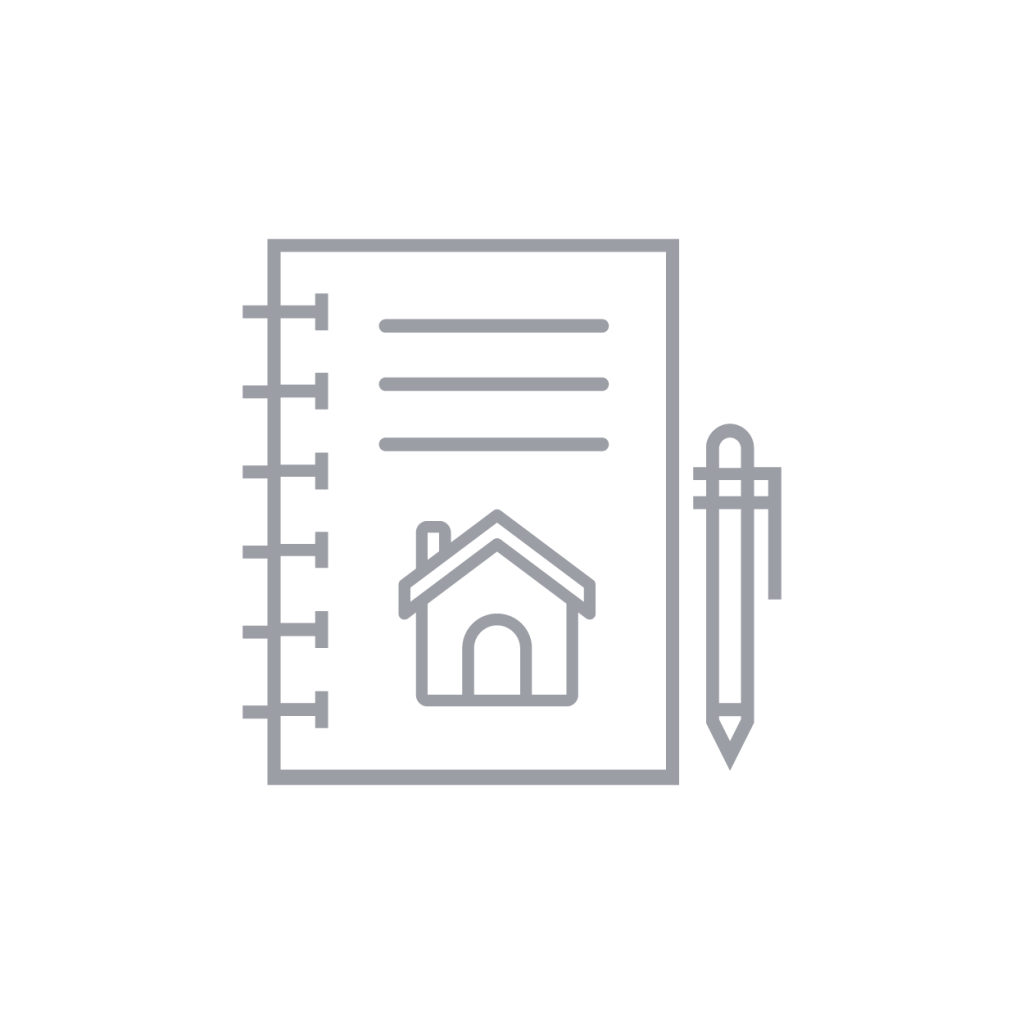 Confirm your documents reflect your objectives and ensure your assets are structured to maximize your wishes.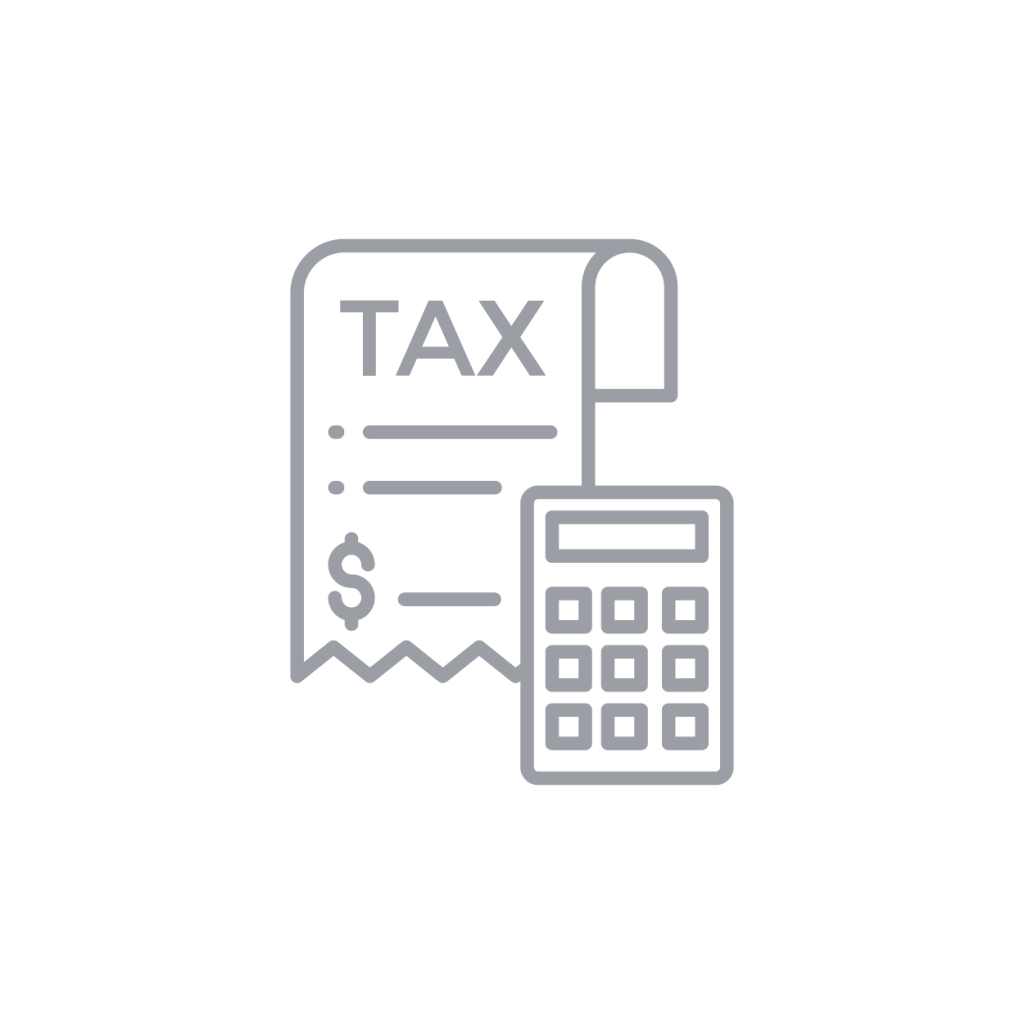 Strategic long-term planning to help you keep more of what you earn by minimizing wages.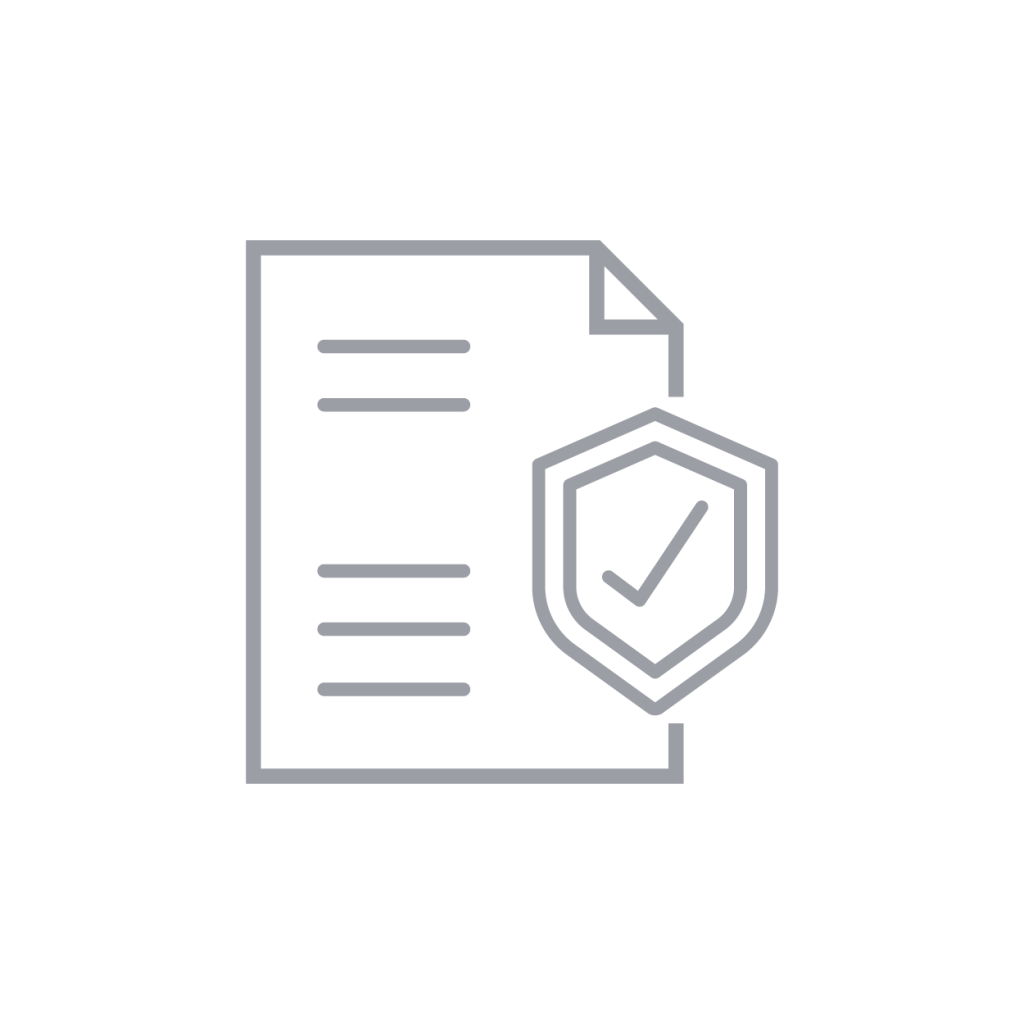 Make certain you and your family will be protected should an unexpected event occur.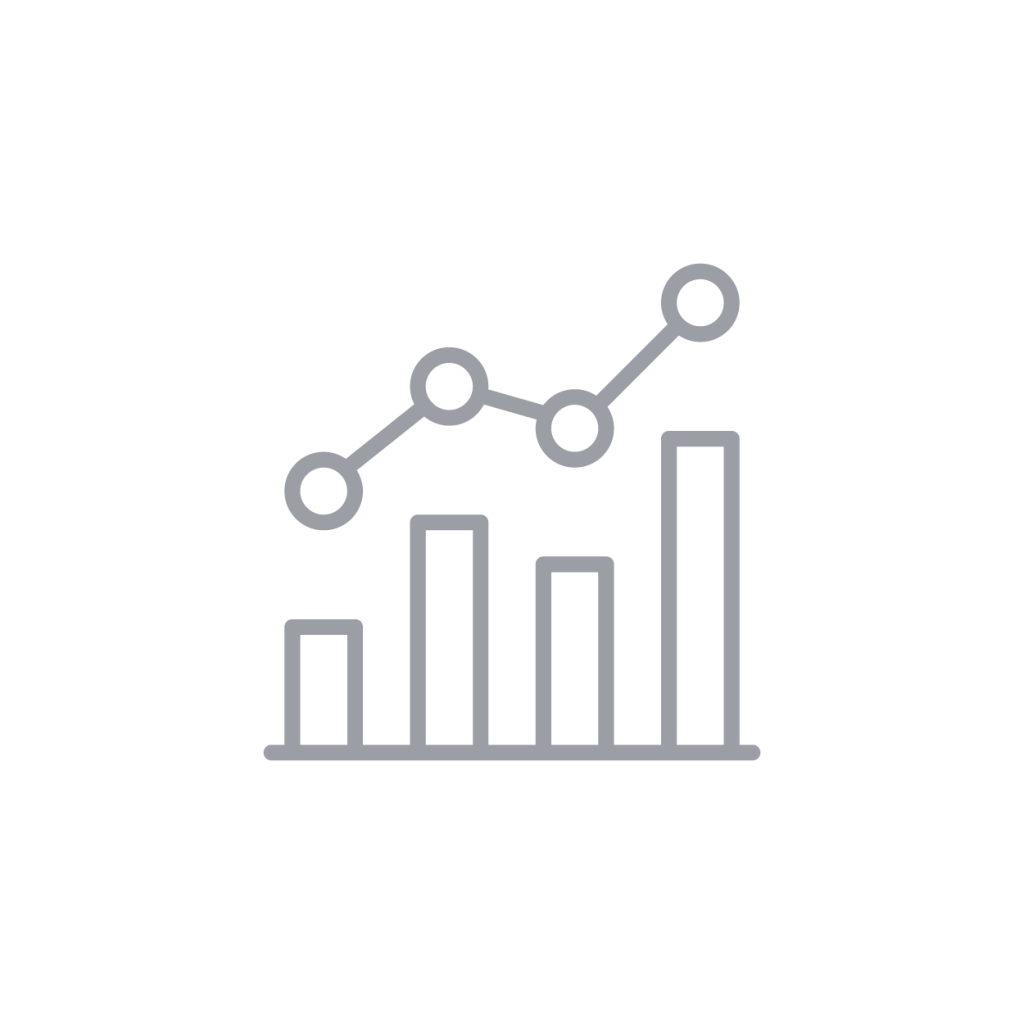 Evidence-based investment strategies that align with your values, time horizon and risk.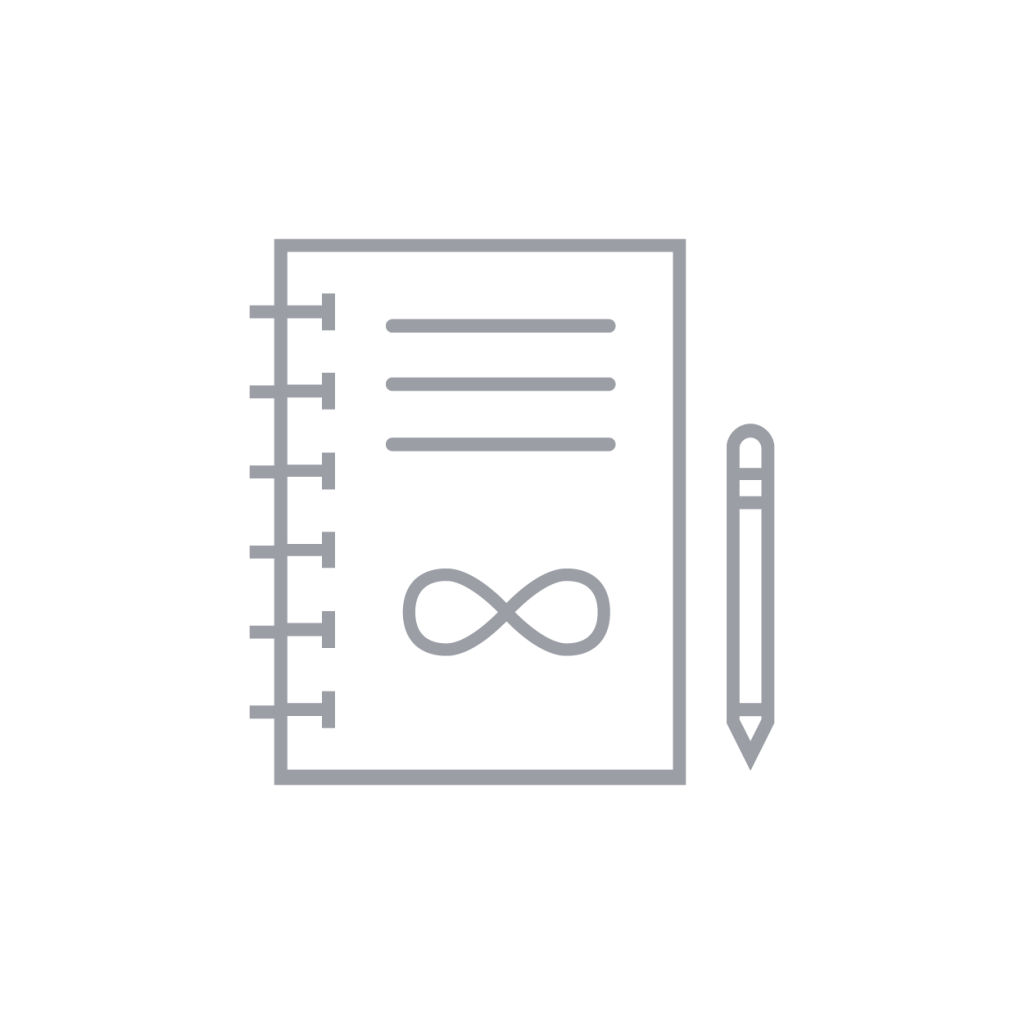 Prepare for creating your own paycheck and ensuring it will last your lifetime.

Verify you are taking advantage of opportunities through tax planning, properly structuring your retirement plan, and making sure you have accounted for unknowns.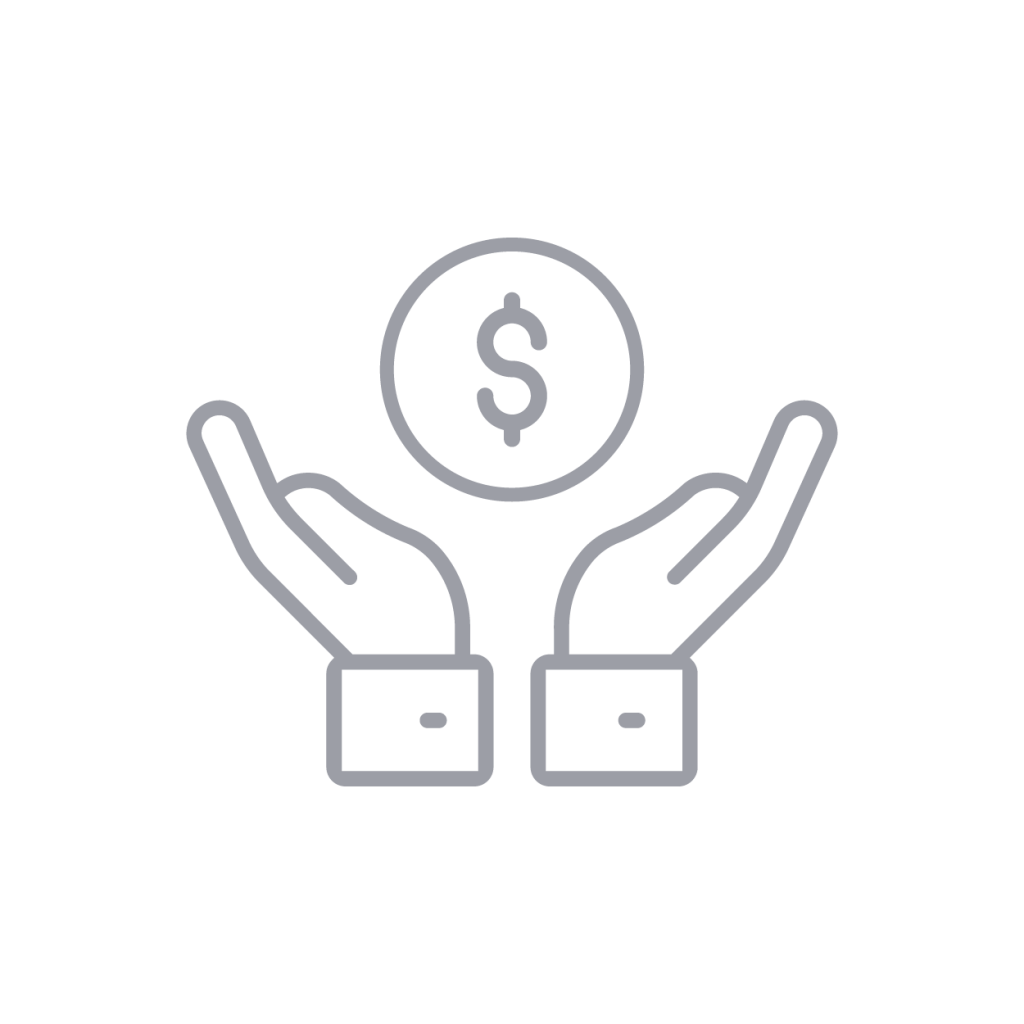 Develop an international giving plan and design a tax-efficient strategy that best accomplishes your aspirations.
Technology Meets Retirement Planning
All of your financial accounts in one place!
A research group once described financial planning as feeling like a mix between a dental visit, math class, and marriage therapy. Making smart decision with your money shouldn't be painful – it should be rewarding!
We have partnered with industry-leading technology partners to help make sure your experience with our firm is nothing like a trip to the dentist. Our goal is to help simplify your finanical life and put together a plan that you can actually understand.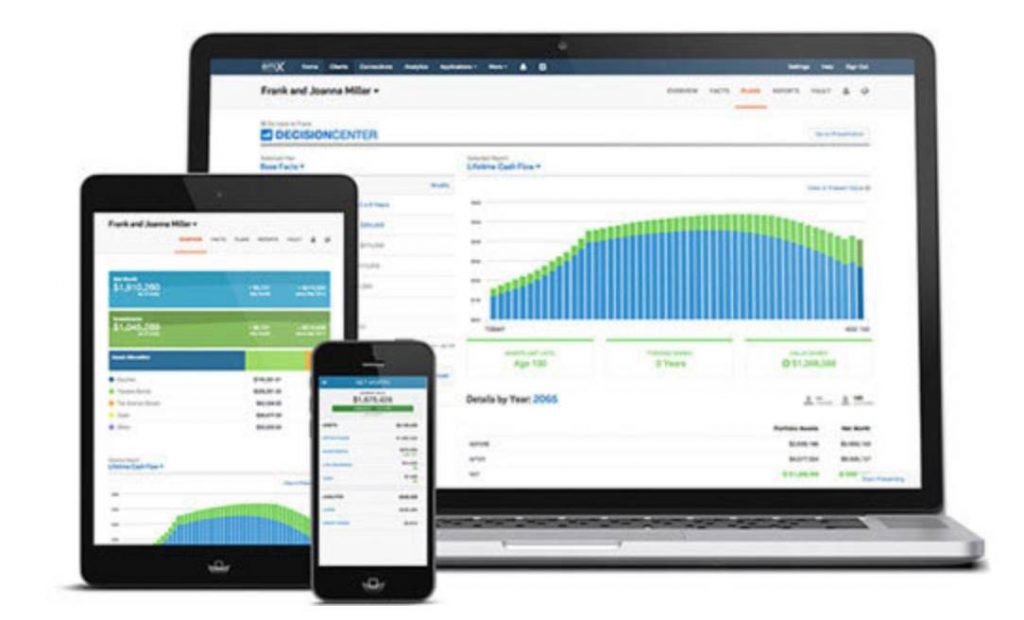 TAKE THE FIRST STEP TO CONFIDENT FINANCIAL DECISIONS
There is no Pressure
If you want to get to know us better before committing to an ongoing relationship, you can start with our Financial Life Planning services. If you are ready to have us become your Personal CFO, and execute your financial blueprint and investment management strategies, you can begin with our Wealth Management Services. There is no pressure.