You're smart, ambitious and highly successful. You're changing the world in your own unique way.
And that means you just don't have brain space for complex, time-consuming financial decisions and paperwork.
We take care of all the details.
We take an integrated approach and understand your personal finances and business finances are intertwined. As our wealth management client, we'll act as your personal CFO. We'll do all the heavy lifting to develop your financial life plan, execute it on your behalf, and continually monitor how you're performing. We always have your back, so you never have to worry about finances again.
Financial Planning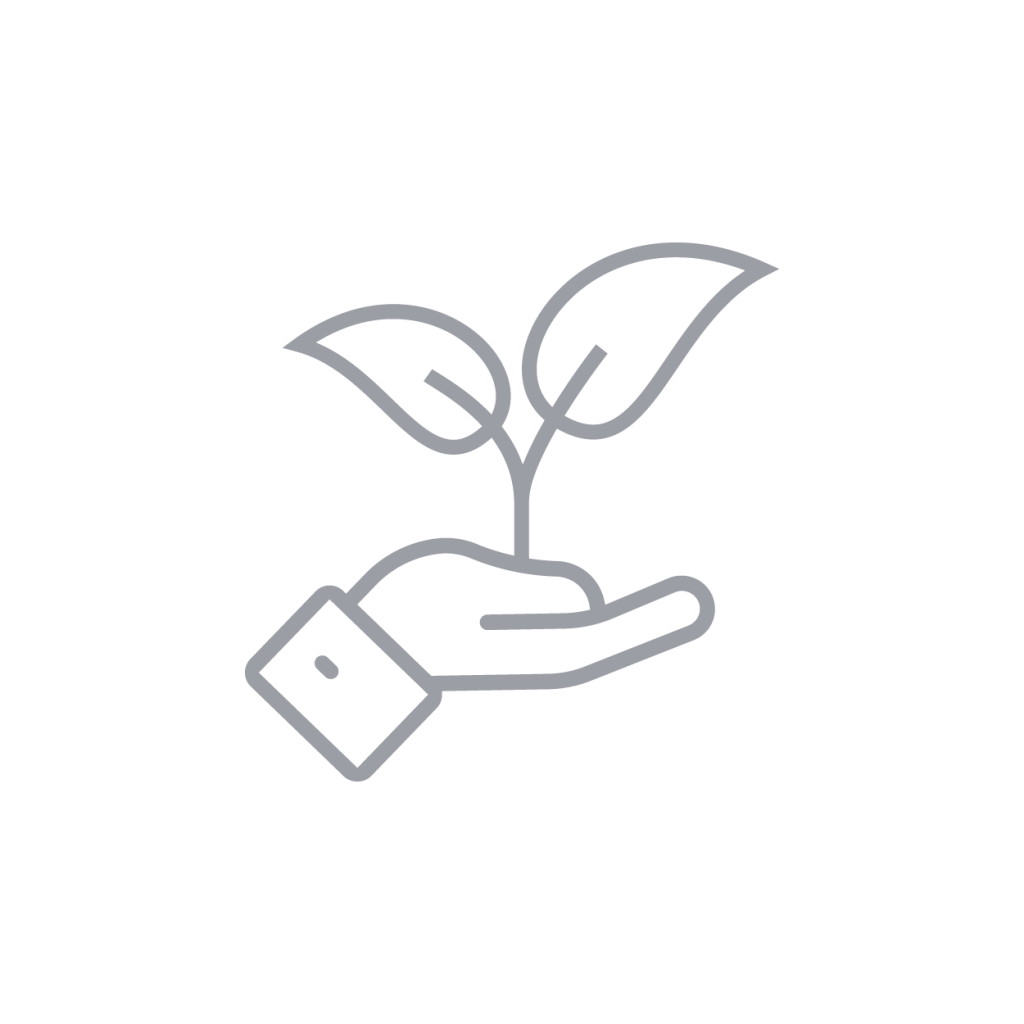 Design a financial plan that incorporates your values and vision of your ideal life.
Estate Planning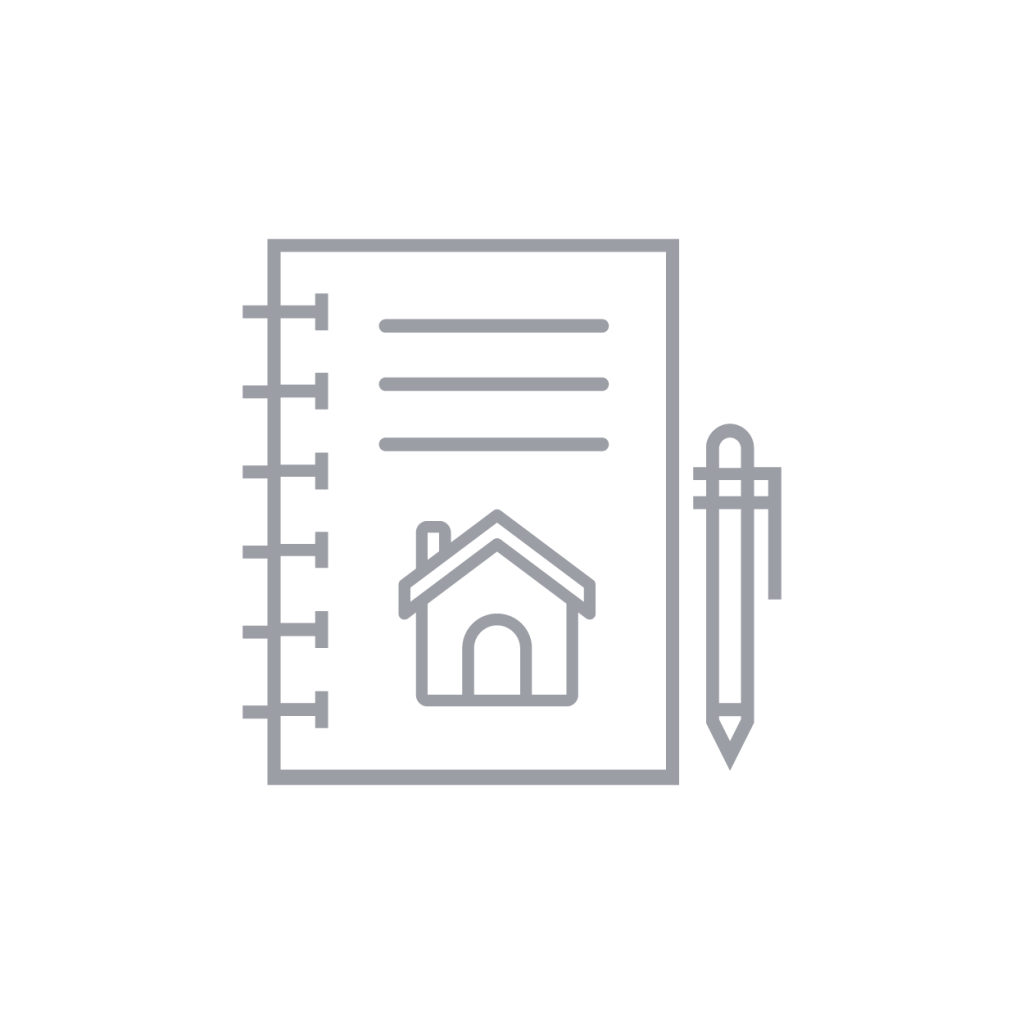 Confirm your documents reflect your objectives and ensure your assets are structured to maximize your wishes.
Tax Planning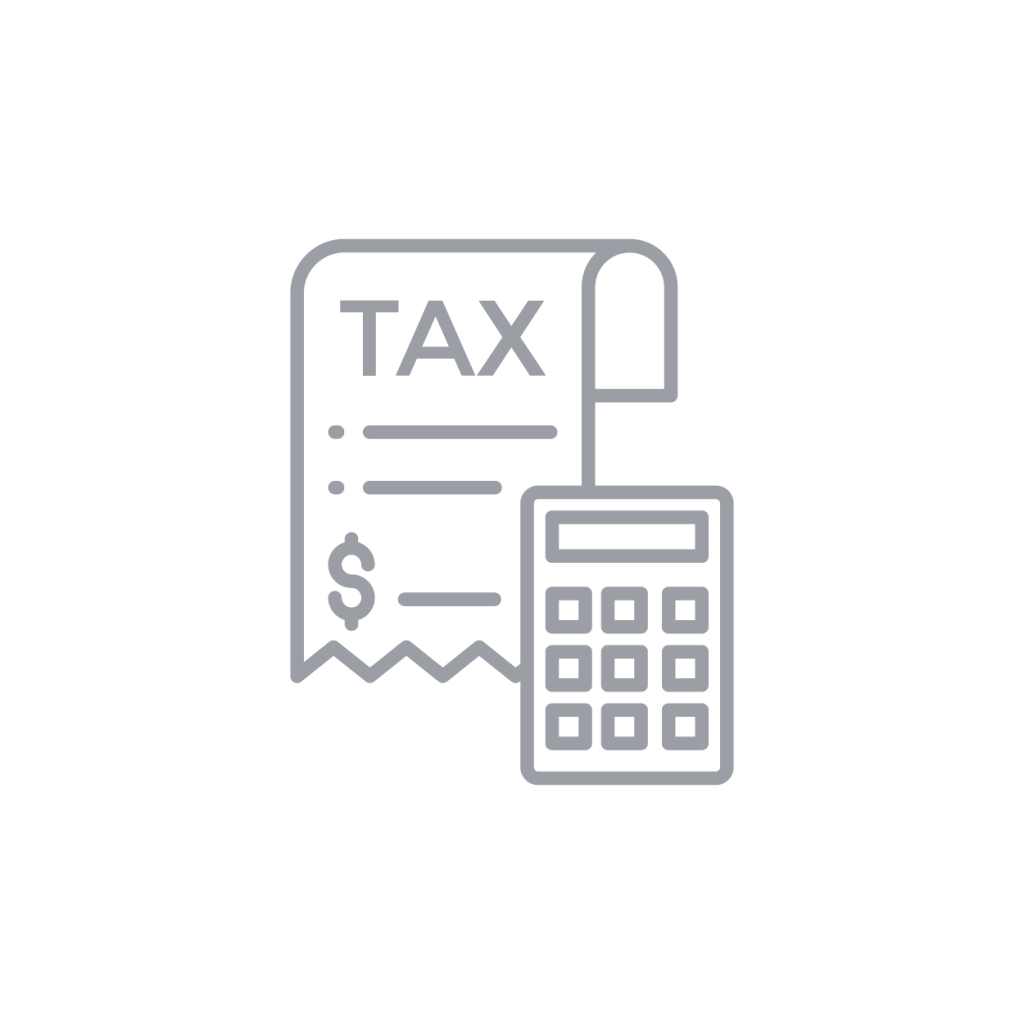 Strategic long-term planning to help you keep more of what you earn by minimizing taxes.
Insurance Planning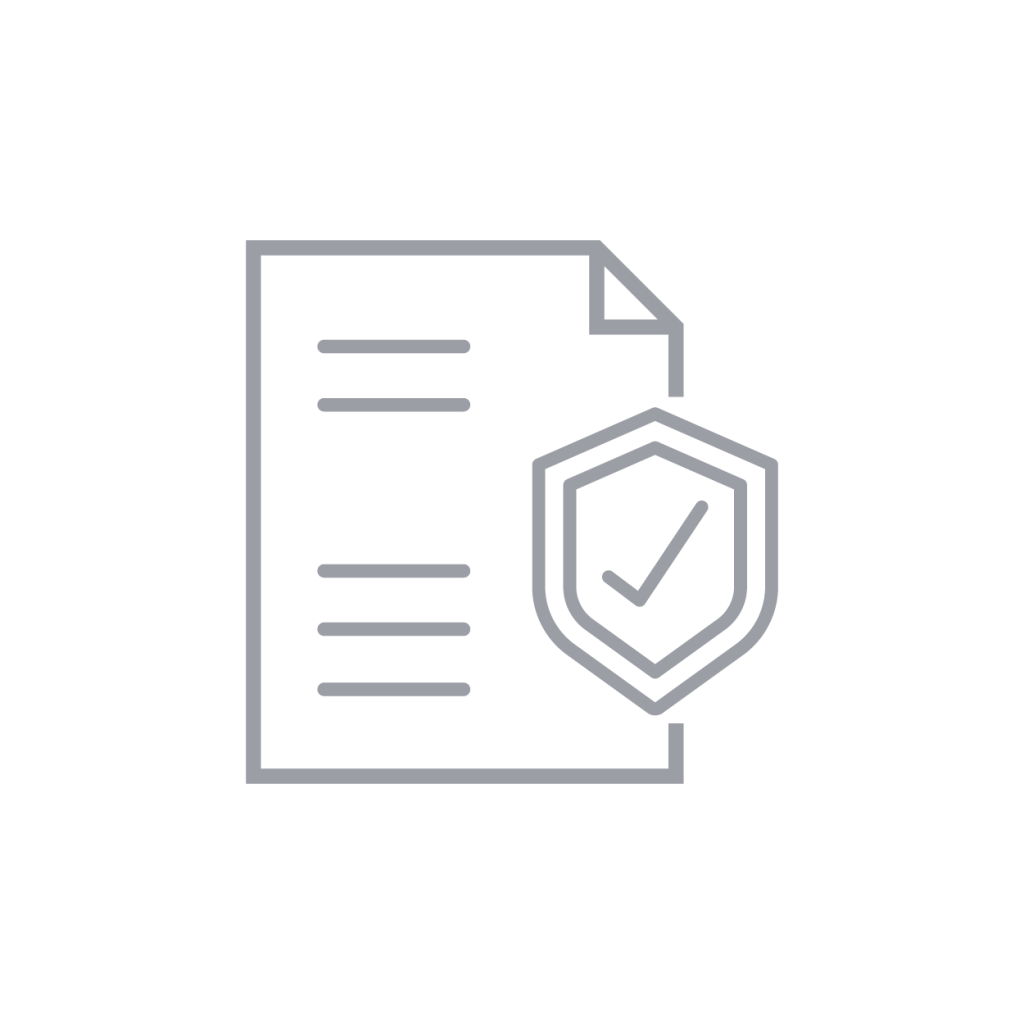 Make certain you and your family will be protected should an unexpected event occur.
Investment Management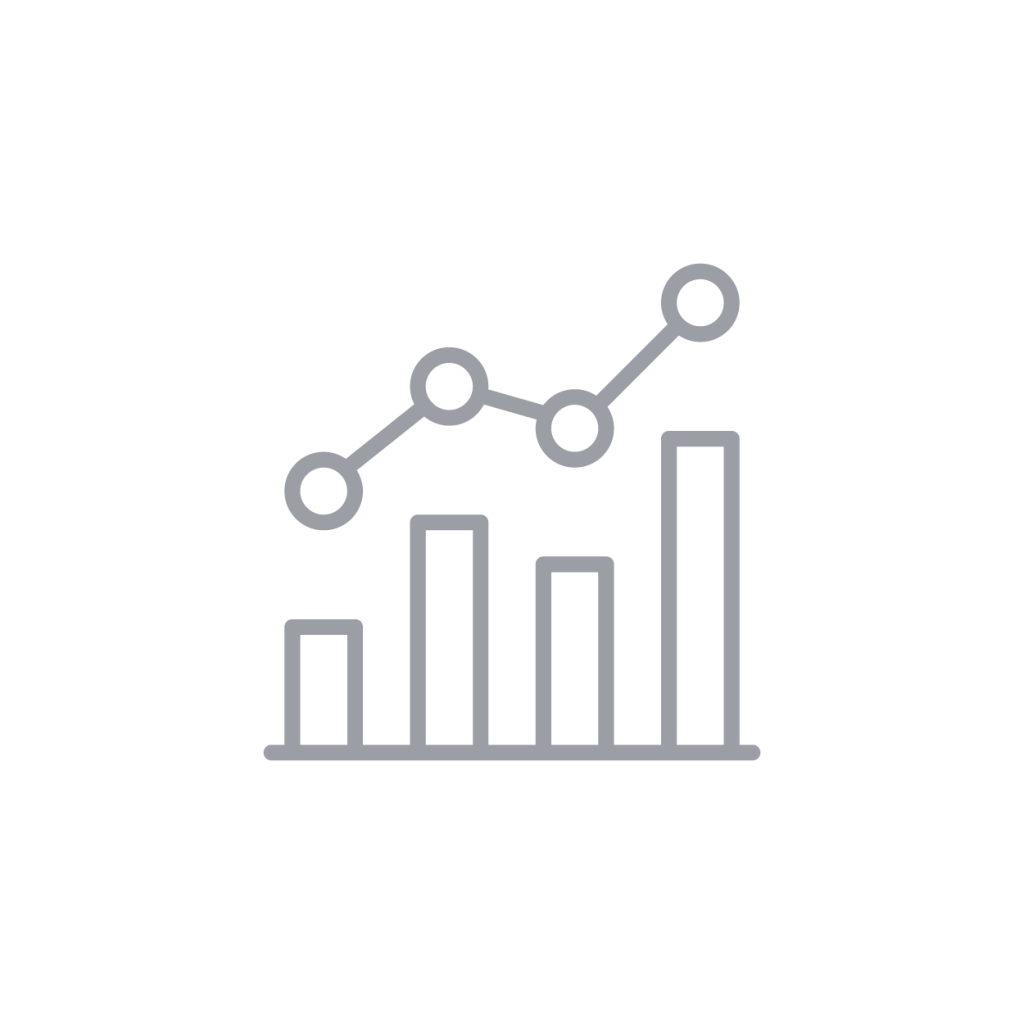 Evidence-based investment strategies that align with your values, time horizon and risk.
Retirement Planning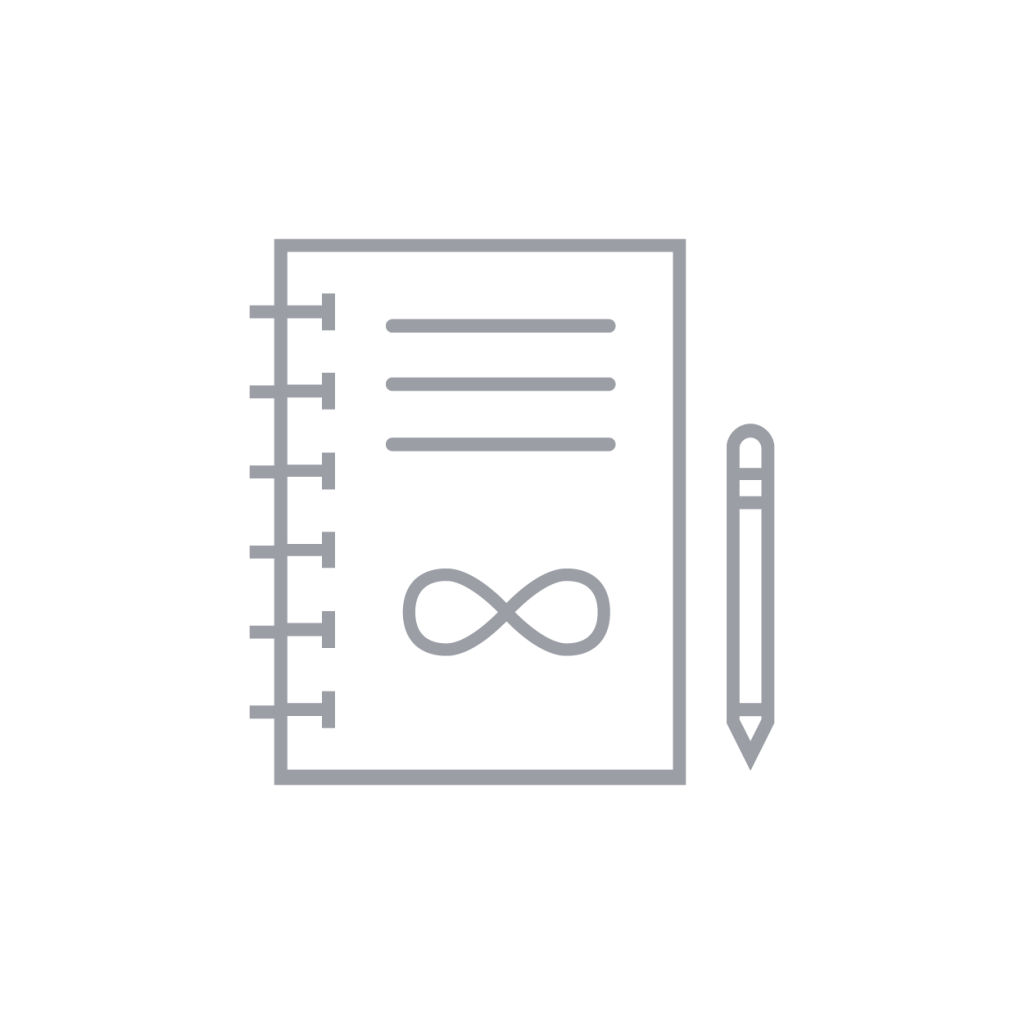 Plan for financial freedom, when work becomes optional.
Business Planning

Confirm you are optimizing value in your business.
Charitable Giving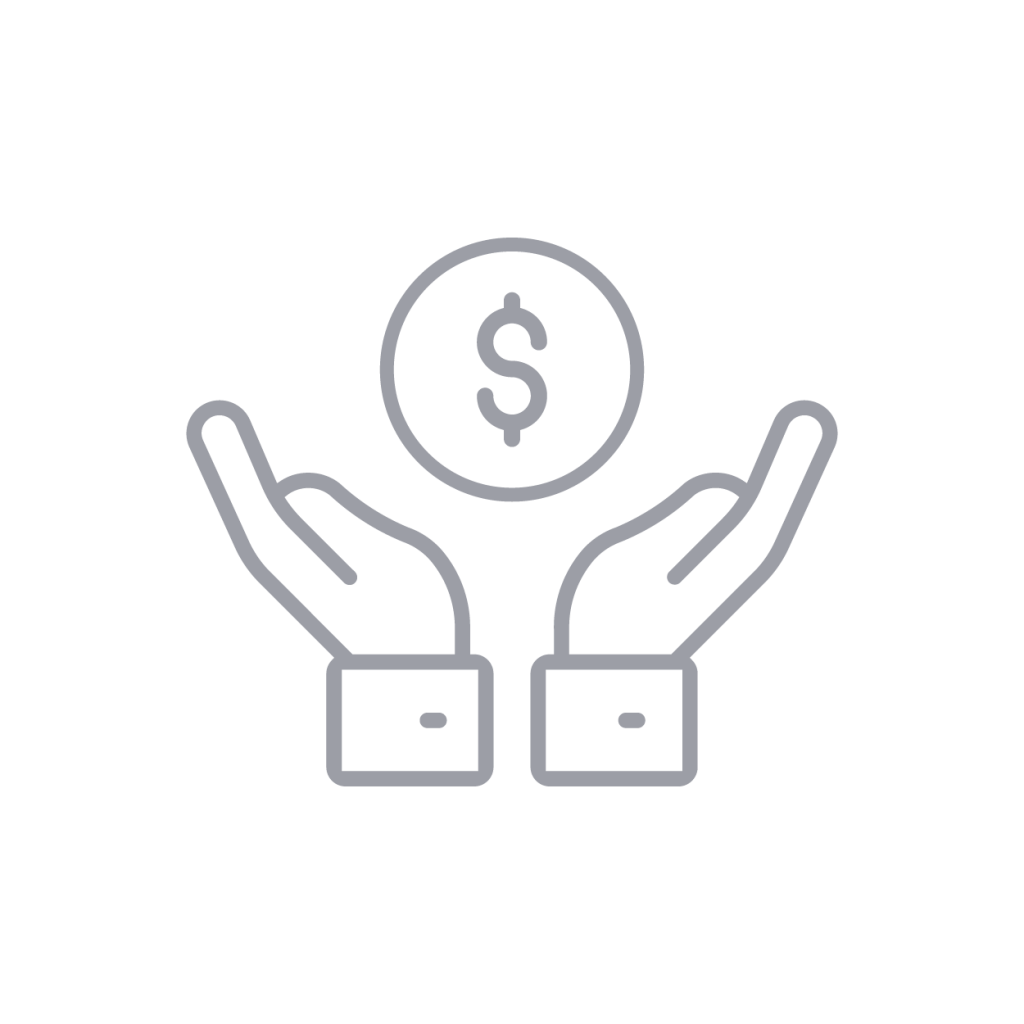 Develop an intentional giving plan and design a tax-efficient strategy that best accomplishes your aspirations.
Start living your life without regrets.
"A goal without a plan is just a wish."
"The way to get started is to quit talking and begin doing."
"Let our advanced worrying become advanced thinking and planning."
"The key is not to prioritize what's on your schedule, but to schedule your priorities."