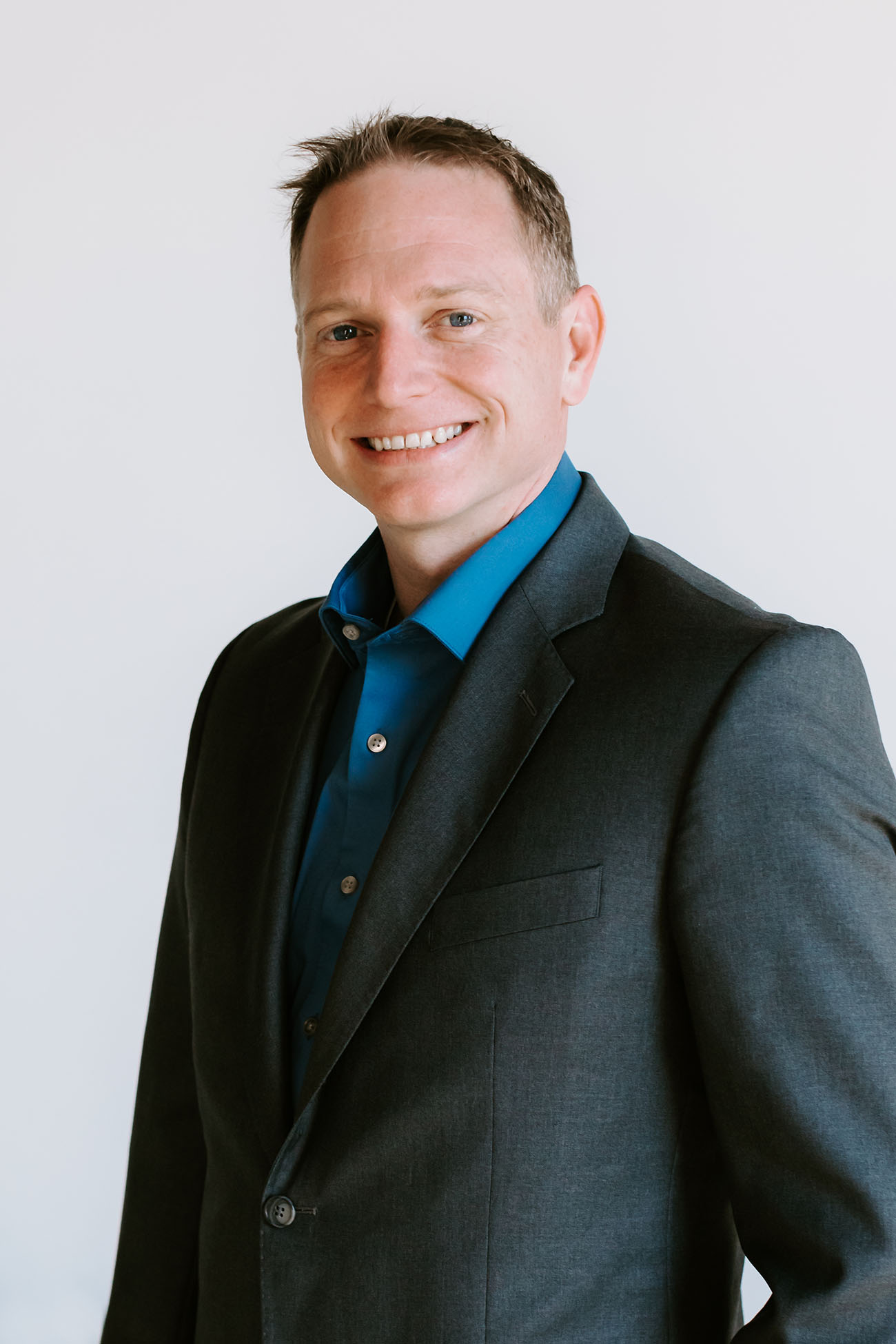 Blake Mahoney
Wealth Advisor
As a financial advisor with over 15 years of experience, I take great pride in the success I've helped many individuals and families achieve.
I've spent many years searching for a firm that acts as a true fiduciary—both in what they offer for clients, as well as how they compensate and motivate their advisors to serve those clients. DWA is like no other firm I've worked with, where I am able to truly act in the client's best interest—from building a financial plan to creating the investments that support the plan.
Soon after starting in the financial industry, I met my amazing wife who is also a financial advisor. Together we've raised an incredible family, and we've been teaching our three daughters the importance hard work, setting goals, and building a plan to make those goals a reality. It surprises me how few people apply these lessons to their financial lives.
As a financial advisor, I'm provided the unique opportunity to help shape others' futures, just like I'm helping to shape my daughters'. I take great effort in treating every client I work with like they are my own family. I take the time to understand who they are, define what truly matters, clarify their goals, and help to build a detailed plan on how to be successful.
My ability to provide our clients with the tools, the insight, and the perseverance to evolve their dreams into realities is what I love most about my work—and the structure and ethics at DWA allows me to do just that.
Start living your life without regrets.