Our Financial Planning Process
Our goal is to help you get organized, provide clarity around what is most important to you and create a plan to achieve those goals. We work with you to evaluate your financial life and help ensure it is aligned with your values. We will create a Net Worth Statement and give you an aggregated view of your investment allocation.
From there we can begin the planning process and scenario analysis to see what is possible and to identify risks. In the end, we help you to improve your financial well-being and make confident financial life decisions.

Review your current financial situation, needs, and aspirations.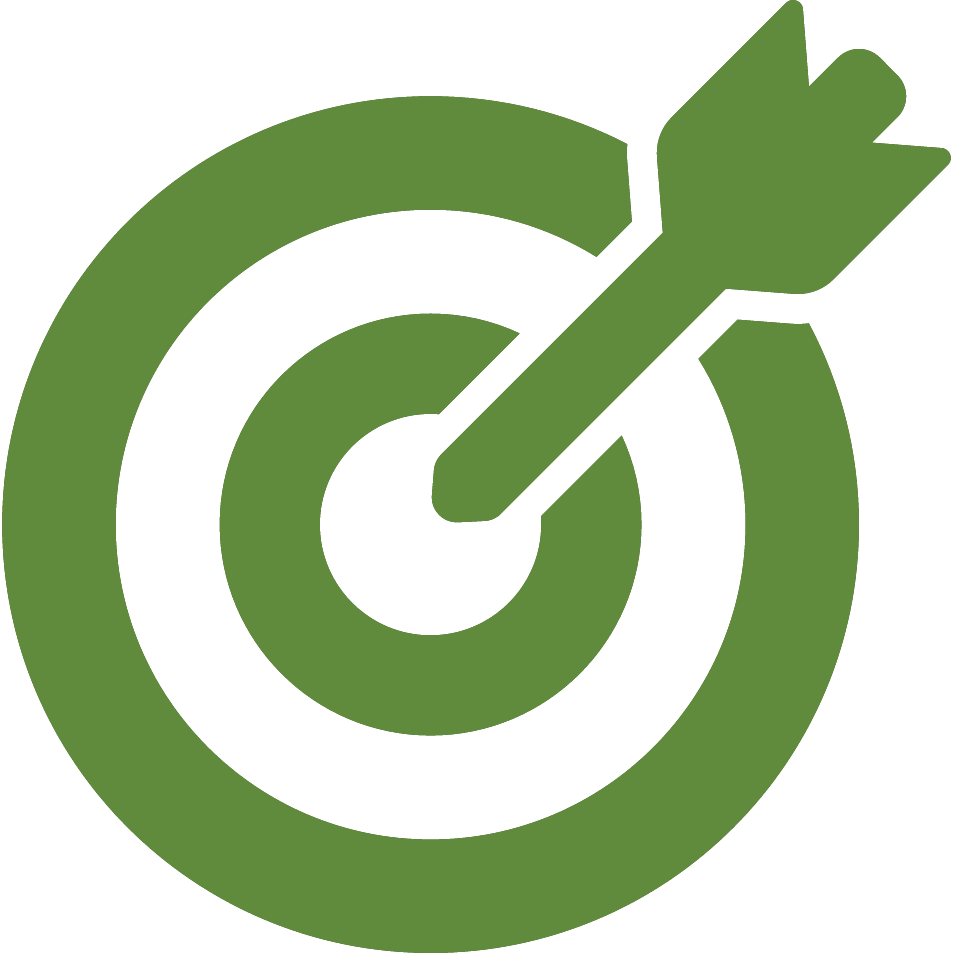 Fine tune life goals and analyze risk tolerance.

Look at "What if" scenarios and how to achieve goals.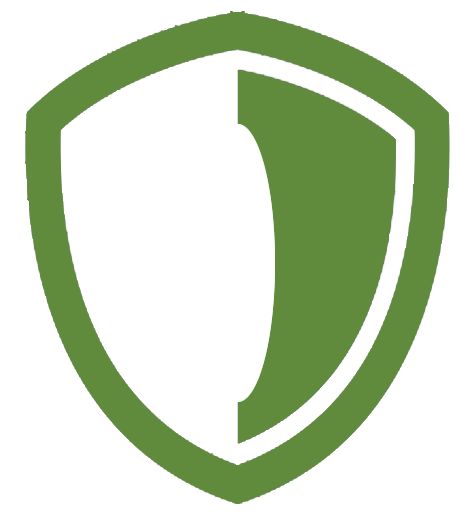 Identify risks and needs to ensure your family is protected.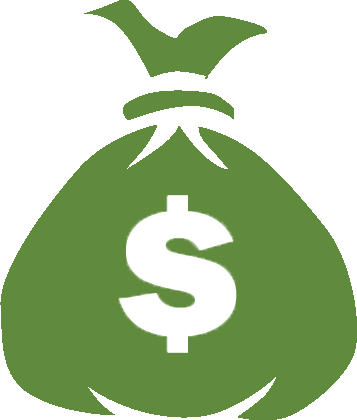 Take into account taxes and provide scenario planning as needed.

Tax & Savings Strategies, Insurance, Estate Needs and Portfolio Construction.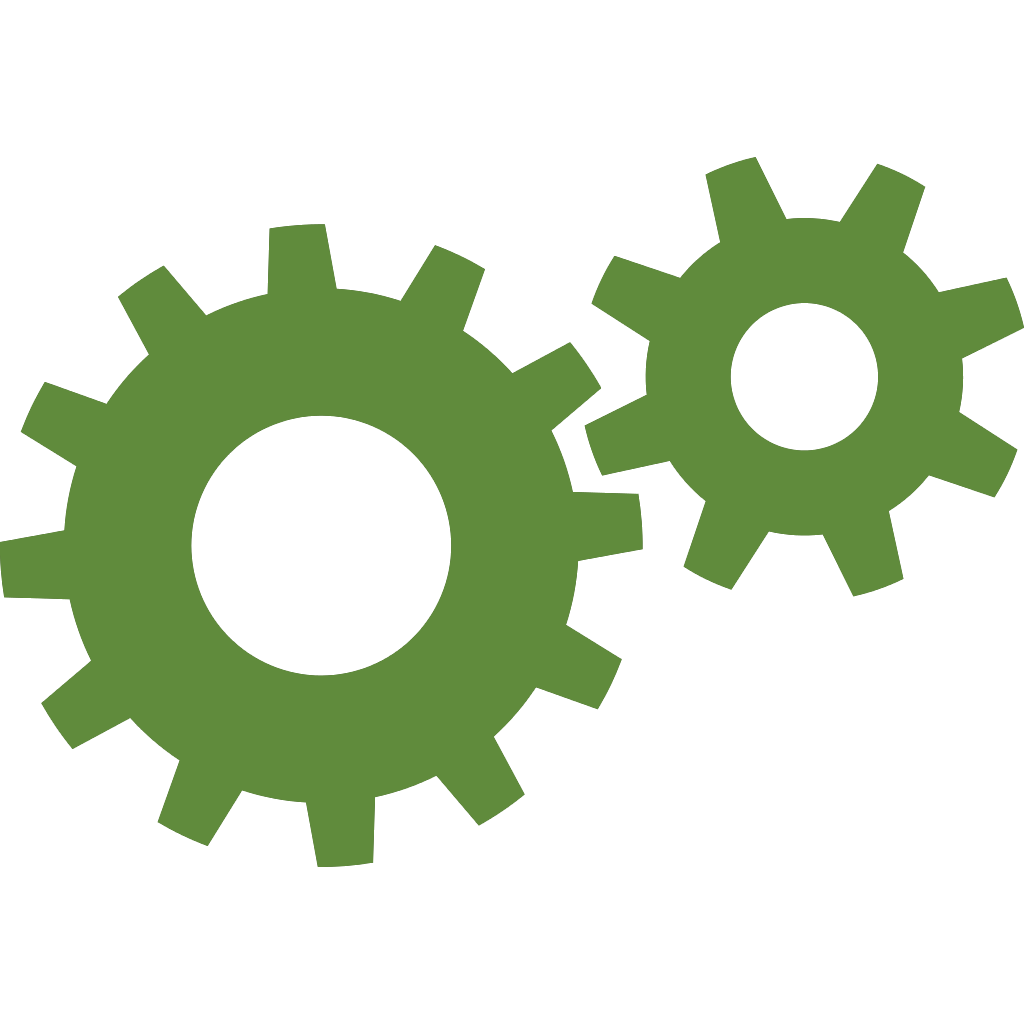 Review & Report ongoing progress regularly. Make updates as life changes.