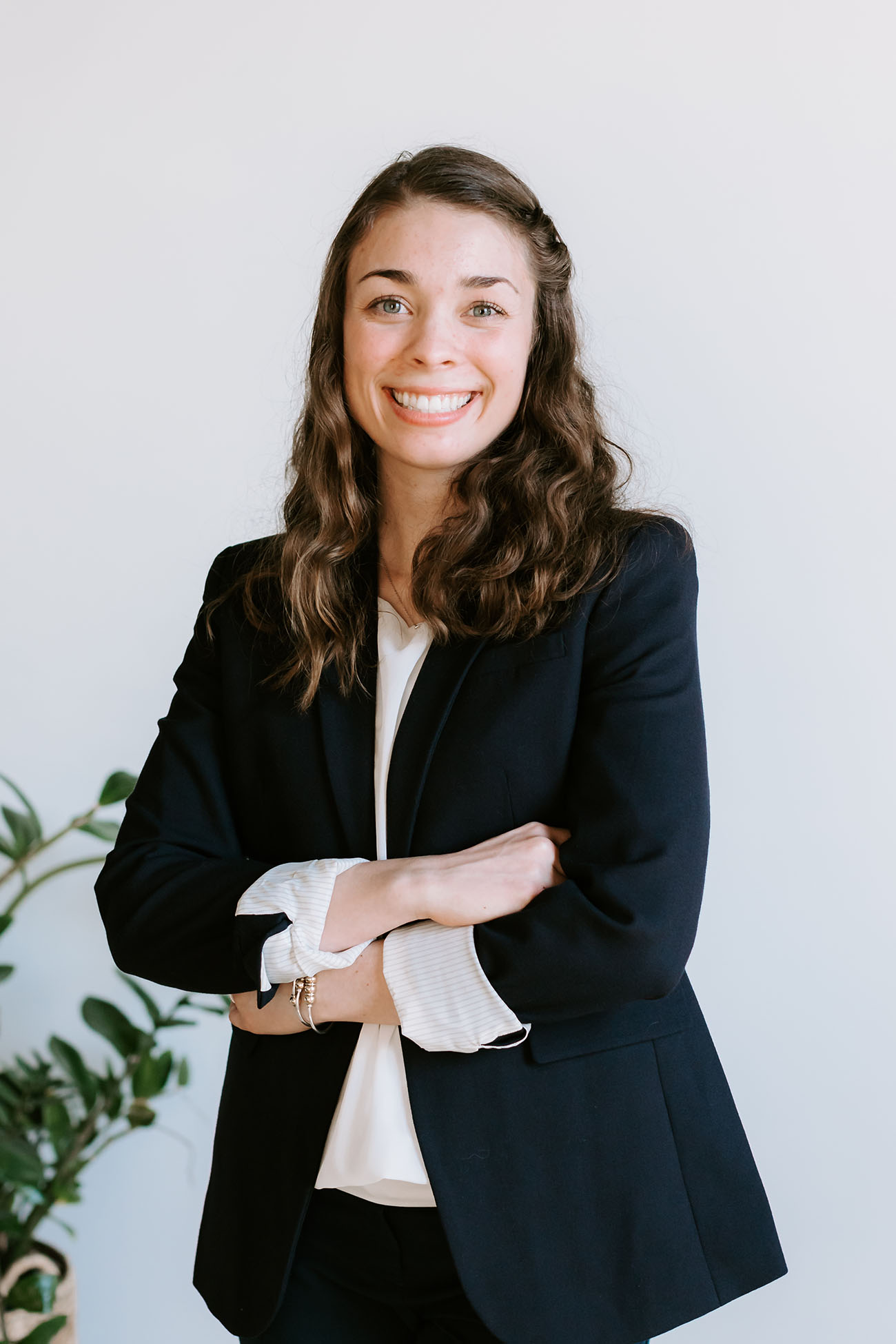 Megan Anderson
Para-Planner
When I was younger, I was surrounded by friends who seemed to have everything. Their parents bought them every new gadget and paid for every trip offered through our school. I envied them. It motivated me to work hard and save, which at times meant foregoing fun times with friends. By the end of high school I had saved $10,000. This allowed me to travel, buy new clothes and enjoy my time in college. Having money gave me freedom, something I had not felt before. Since then, I have continued to save and focus my spending on the things I value most, like traveling and learning new cultures. I have taught friends tips to save money and watched them reap the benefits of having the freedom that money gives you.
I am excited to use my passion for helping people with personal finance as a member of the Davis Wealth Advisor team. I have a natural curiosity and love of learning. I am in the process of finishing up my M.B.A and am also studying to earn the CERTIFIED FINANCIAL PLANNER™ (CFP®)* Certification. When not at work, I enjoy traveling, yoga, working out, kayaking, golfing and spending time with friends and family.
Start living your life without regrets.