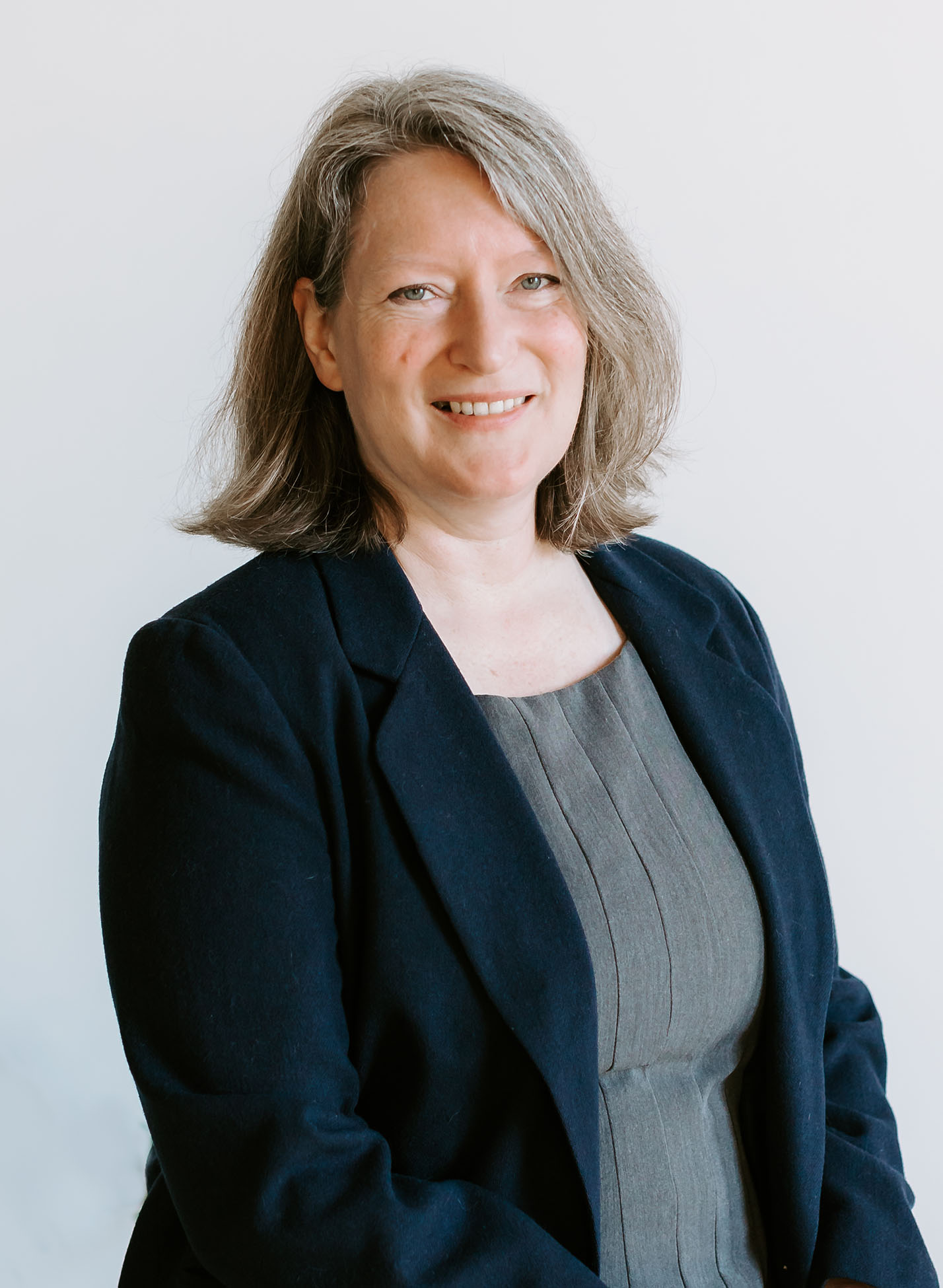 Mitzi Cagle
Client Service Associate
I recently re-entered the workforce after raising three children. I have always loved personal finance and helping others with it. I started in customer service at Fidelity , which gave me some great foundational training. However, I found my role at Fidelity to be reactive rather than proactive. Often people were reaching out when there were no planning options left. My avocation in this industry is to help prevent this scenario! I am thrilled and humbled to join the Davis team to support our clients and our financial advisors who truly care for their clients and always work in their best interests.
Outside of the office, I like gardening, reading almost anything, getting together with friends, cooking — mostly because I like eating, volunteering, and community-building. My husband and I share the house with two cats and three mostly-grown kids, in that order (at least, according to the cats).
Start living your life without regrets.