Login here to view and download account statements, tax documents, or transaction detail.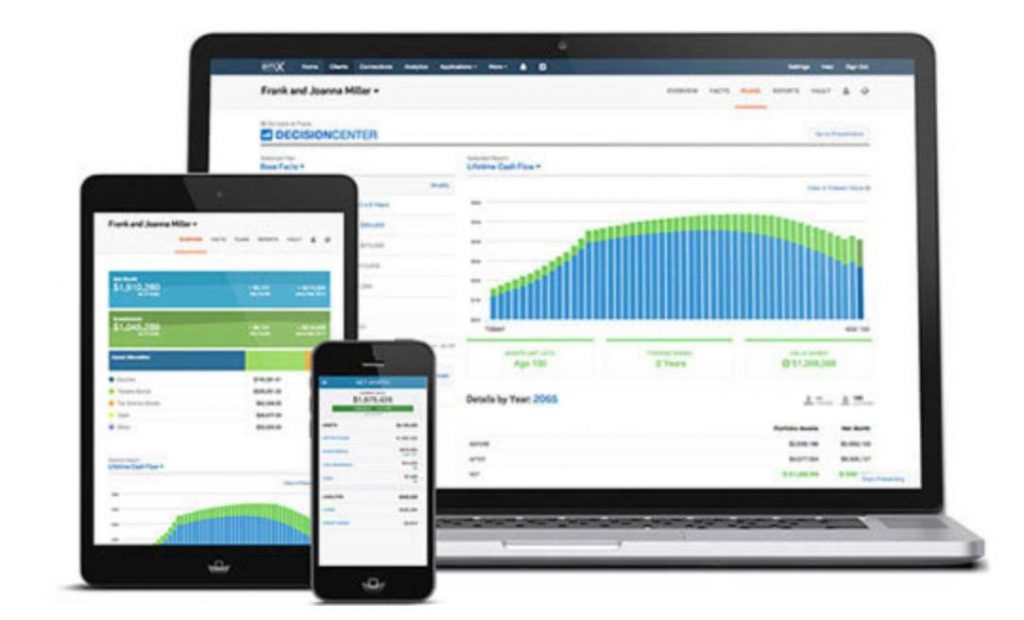 Login to your Personal Financial Dashboard. Finally a safe place for all of your financial information. Your linked accounts update overnight, always giving you an up-to-date view of your wealth. There is a secure vault for you to store personal documents or share documents with your advisor. You can view your asset allocation and investment detail in aggregate or by account. You can also track the growth of your wealth over time.

Schedule a video meeting with Davis Wealth Advisors.