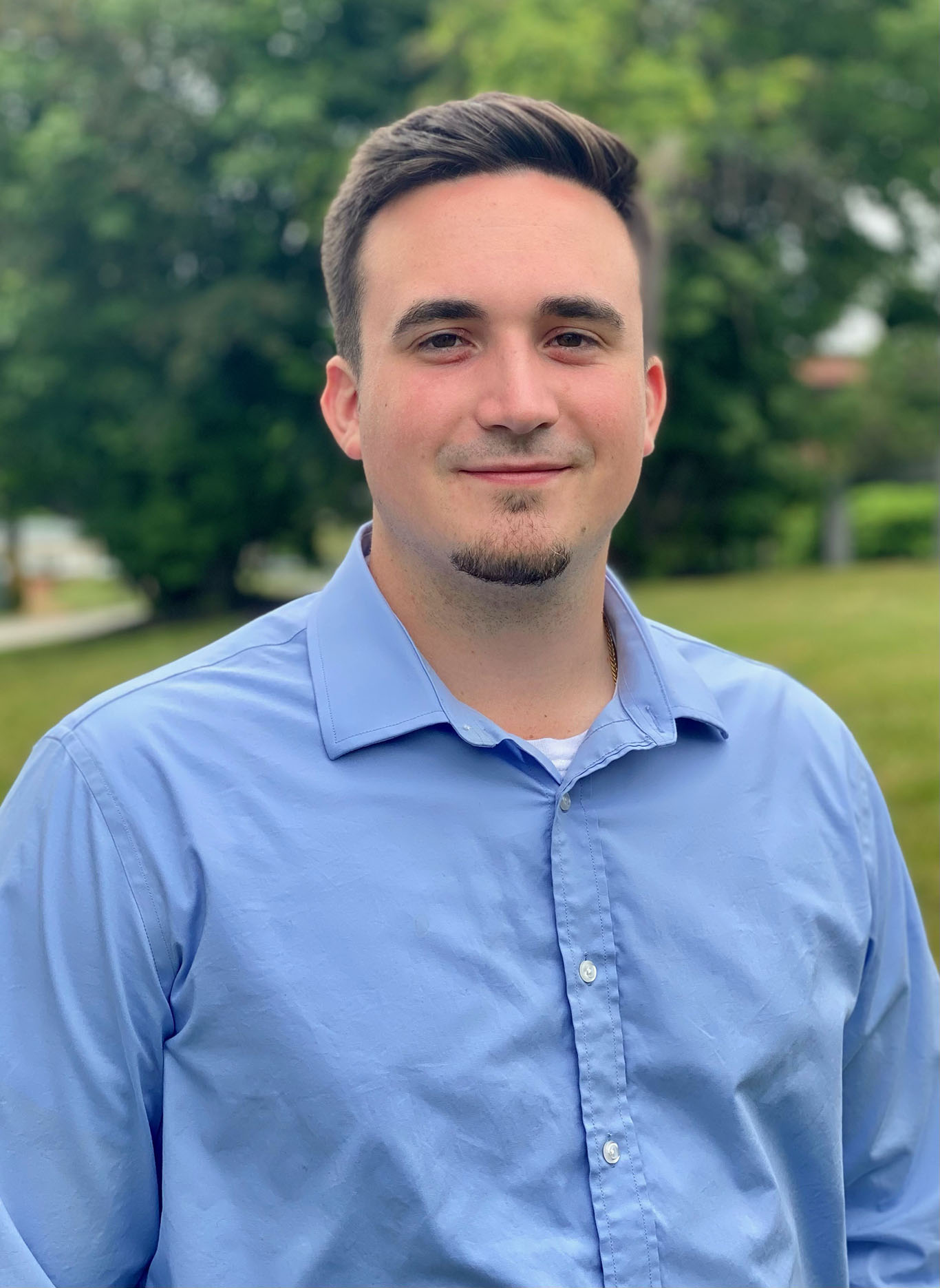 Zach Gibbons
Financial Planning Associate
When someone asks a college student, "What do you want to do when you grow up?", most think they know where their path will take them. I was one of those students. Studying corporate finance and investments at Merrimack College led me to believe that I would pursue trading and trading only. It seemed like something I was very passionate about, however, as many of us know, life rarely goes as planned. Following an internship with Putnam Investments and with another internship for my senior year on the horizon, I decided it would be best for me to look for an experience that would show me another part of the finance field. Thinking I would be connecting with a broker or trader, I began reaching out to advisors in my area. After a few weeks, I was introduced to Mindy from an advisor near Merrimack and was offered a financial planning internship.
It didn't take me long to realize financial planning was about much more than just trading investments. Little did I know, the "much more" piece would provide me a greater sense of personal and professional satisfaction. Instead of sitting behind a desk with little communication, the financial planning field allows me to connect not only with my coworkers, but also our clients in a meaningful and impactful way. Although I have only been in this field for a short time now, I've already begun to see clients' positive reactions and feedback to our work which brings a feeling like no other. I am looking forward to my future here at Davis Wealth Advisors as a Financial Planning Associate!
Outside of the office I enjoy spending time on the golf course and with my friends. I'm also an active and avid fantasy football player and look forward to fall each year.
Start living your life without regrets.