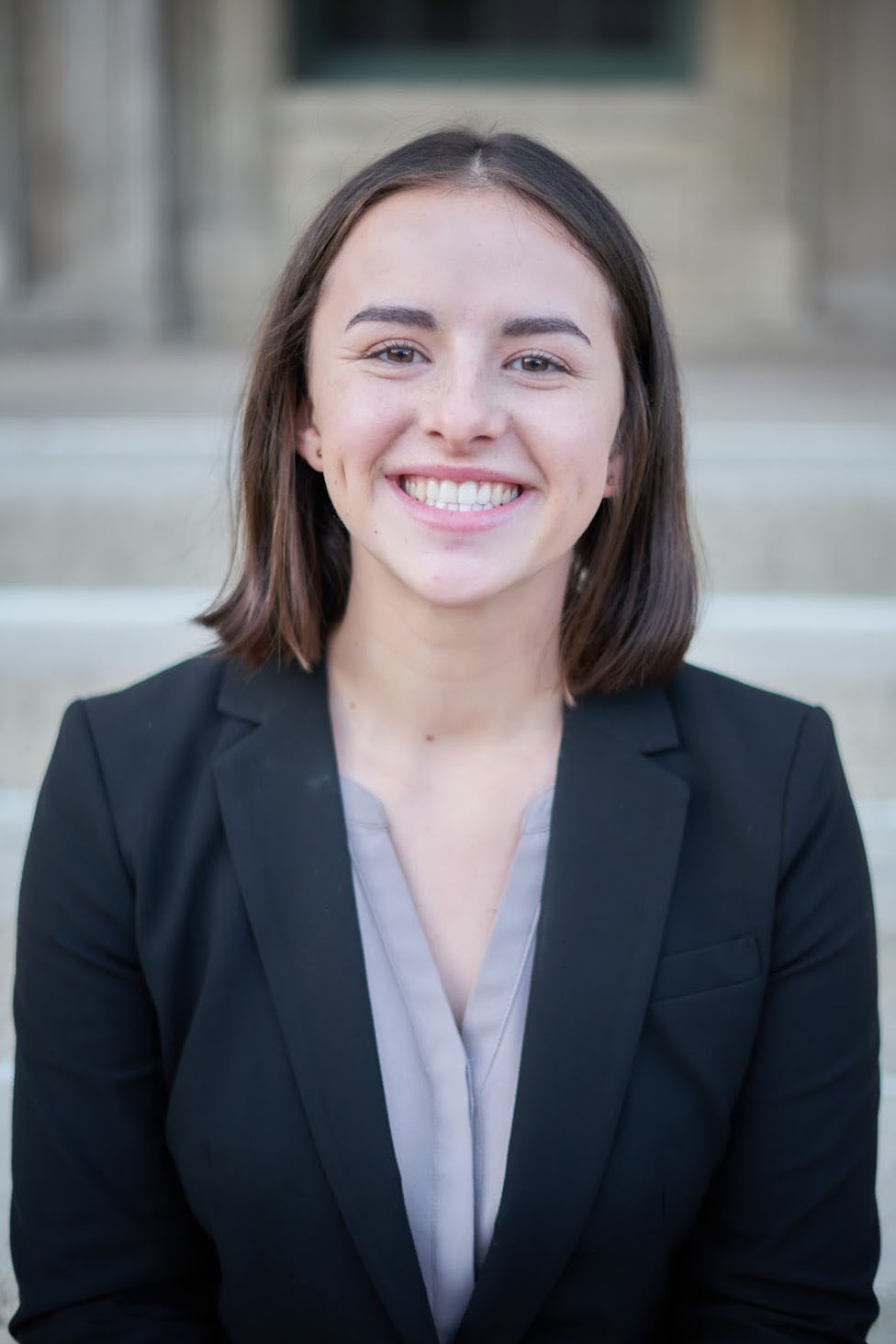 Hailey Davis
Intern
I am a sophomore at the University of Wisconsin – Madison studying Finance with minors in German and Computer Science. My interest in finance has been growing since I started high school, where I competed in case competitions across the state and nation-wide levels. At school, I work in Travel and Cards with Accounting Services of the university. I am excited to be coming on board for the summer to meet the team and work on investment research.
In my free time I enjoy hiking, cooking, reading, and sitting in my hammock. I love meeting up with friends to do any of those activities, as well as spending time together while we are out of school.
Start living your life without regrets.