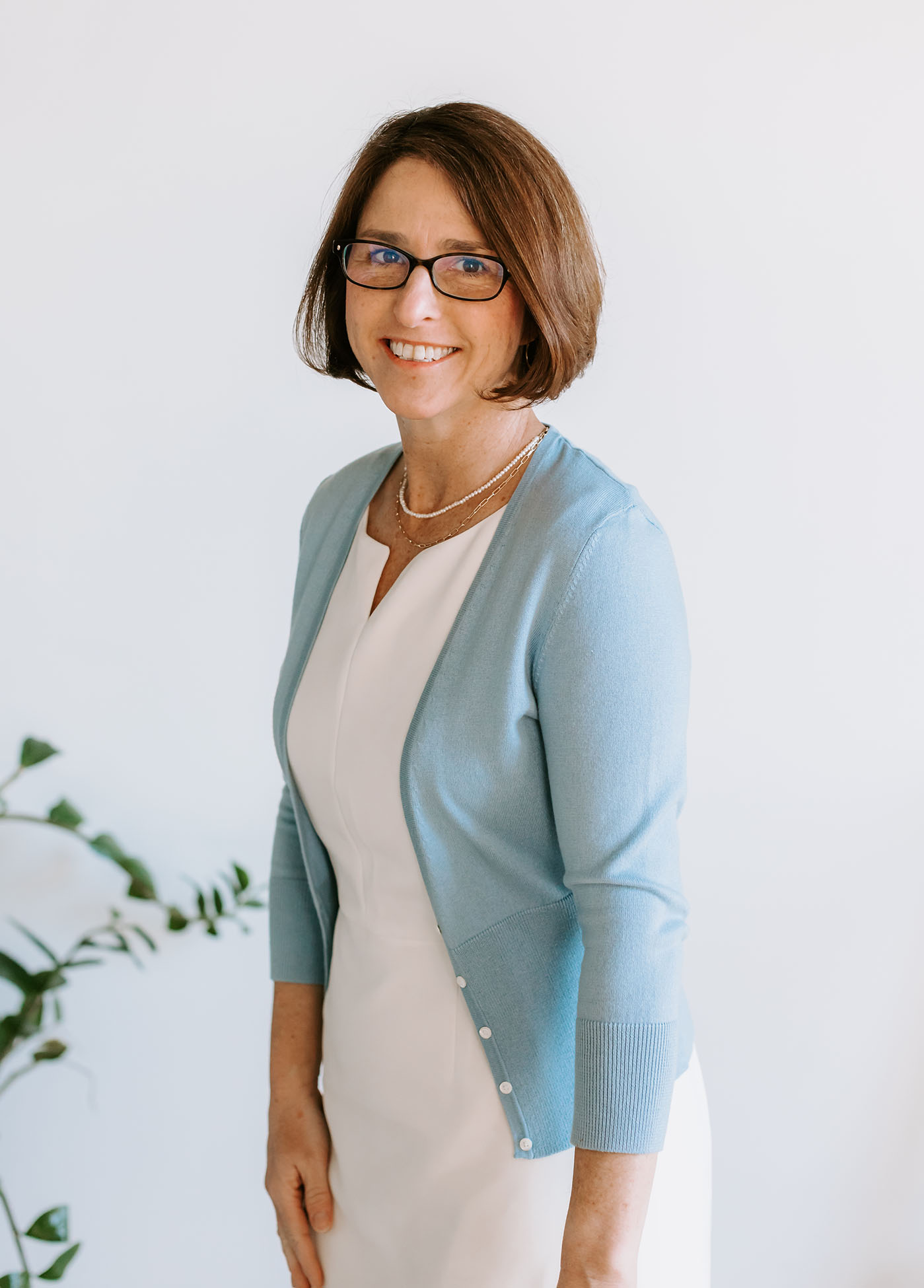 Melinda Davis, CFP®, CRPC®
Founder & Wealth Advisor
I became a financial advisor in 2005 after having a bad experience with an advisor.
When my husband and I were in our 20s, we hired an advisor from a reputable firm to create a financial plan, identify where to save more, and determine how much insurance we needed. I knew corporate finance—but I didn't know how to apply that knowledge to my family's finances. This advisor could not do the more complex scenario planning that I requested, but I decided that what he had done was good enough to get us started.
We began investing monthly in multiple accounts, trying to save as much as possible. It was 5 years later when I finally read the fine print of our investments and realized we had been investing in B-share mutual funds—all this time. These funds have higher fees than other funds and long-term surrender fees. I felt swindled that he never explained that we would be locked up for 7 years or have to pay surrender fees to get out of these funds.
It was a learning experience for me. I was embarrassed that with an undergraduate and Masters degree in finance, I had never been taught about investment fees—and didn't think to ask.
After staying home with my daughters for a few years, I re-entered the workforce as a financial advisor. It was the best decision I have ever made—other than marrying my husband! I started at Morgan Stanley, but it was like trying to fit a square peg in a round hole. I later learned that fee-only wealth management firms existed where I could act as a true fiduciary for my clients.
I am passionate about transparency, providing education and clarity, and building deep relationships with my clients. I have also always wanted to own my own firm. At Davis Wealth Advisors, I have fulfilled my own dream and can continue to bring my passion and energy to the families I work with for many years to come.
Start living your life without regrets.