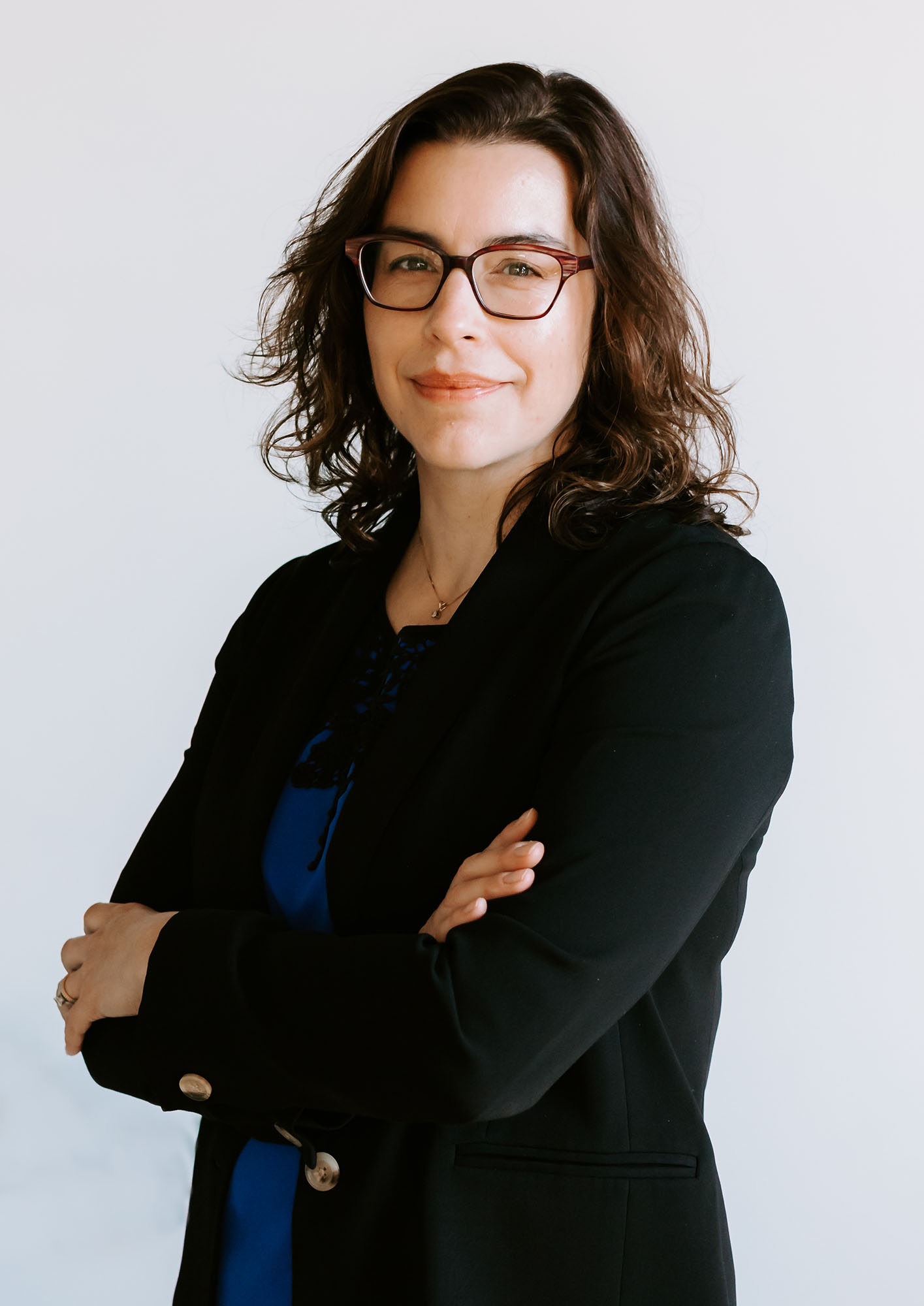 Stephanie Griebel, CFP®
Senior Wealth Advisor
Do you believe in happy accidents and hard work? After graduating from Northeastern, I got my start in the financial world on the foreign exchange trading floor of State Street Bank. After several years of currency trading and portfolio management with State Street Bank, State Street Associates, and Wellington Management, I felt very disconnected from my work. I enjoyed finance, the fast-paced nature and excitement of the trading floor, and the intellectual challenge of managing portfolios of currencies, but I wasn't sure it was my purpose. I didn't feel a sense of satisfaction as I moved hundreds of millions of dollars (and euros, francs, and yen, etc) around on a daily basis. In search of my purpose, I went to photography school at night and began shooting portraits and weddings on the weekends. In early 2008, with my photography certification in place and every weekend for the foreseeable future booked with weddings, I took a leap of faith, opened my own photography business, and resigned from my "day" job.
About 2 weeks into my new career, an old boss and mentor of mine called. She explained that she was starting a financial planning firm with a friend of hers and she was wondering if I could work part-time for them during the week. I thought, "Sure, weddings don't happen during the week, and I've got some time…but what's financial planning?!" She believed I was smart enough to figure it out and perhaps she knew me better than I knew myself. Man oh man, was she right! Once I had the administrative parts of the business down, I learned that I love the personal side of finance. And that was my happy accident.
I fell into a career I love that I was lucky enough to learn from the ground up. Over the last 14 years, I've had the privilege of building two successful financial planning firms, Artemis Financial Advisors and Paladin Advisors. Most recently I was an advisor at Resolute Financial, which allowed me to continue to build my financial planning skills and incorporate financial life planning. I'm delighted to be part of the DWA team that believes in transparency, doing what's best always for the client and incorporating clients' values into the wealth management process. Connecting with clients is one of my greatest joys and I've found my purpose.
When I'm not working, I enjoy raising my two rambunctious sons with my husband, Ian. I'm passionate about education – client and my own. To that end, I co-lead the NH Study Group of NAPFA for financial advisors and helped found Wealth of Wisdom, a charitable organization dedicated to grassroots financial education and empowerment.
Start living your life without regrets.