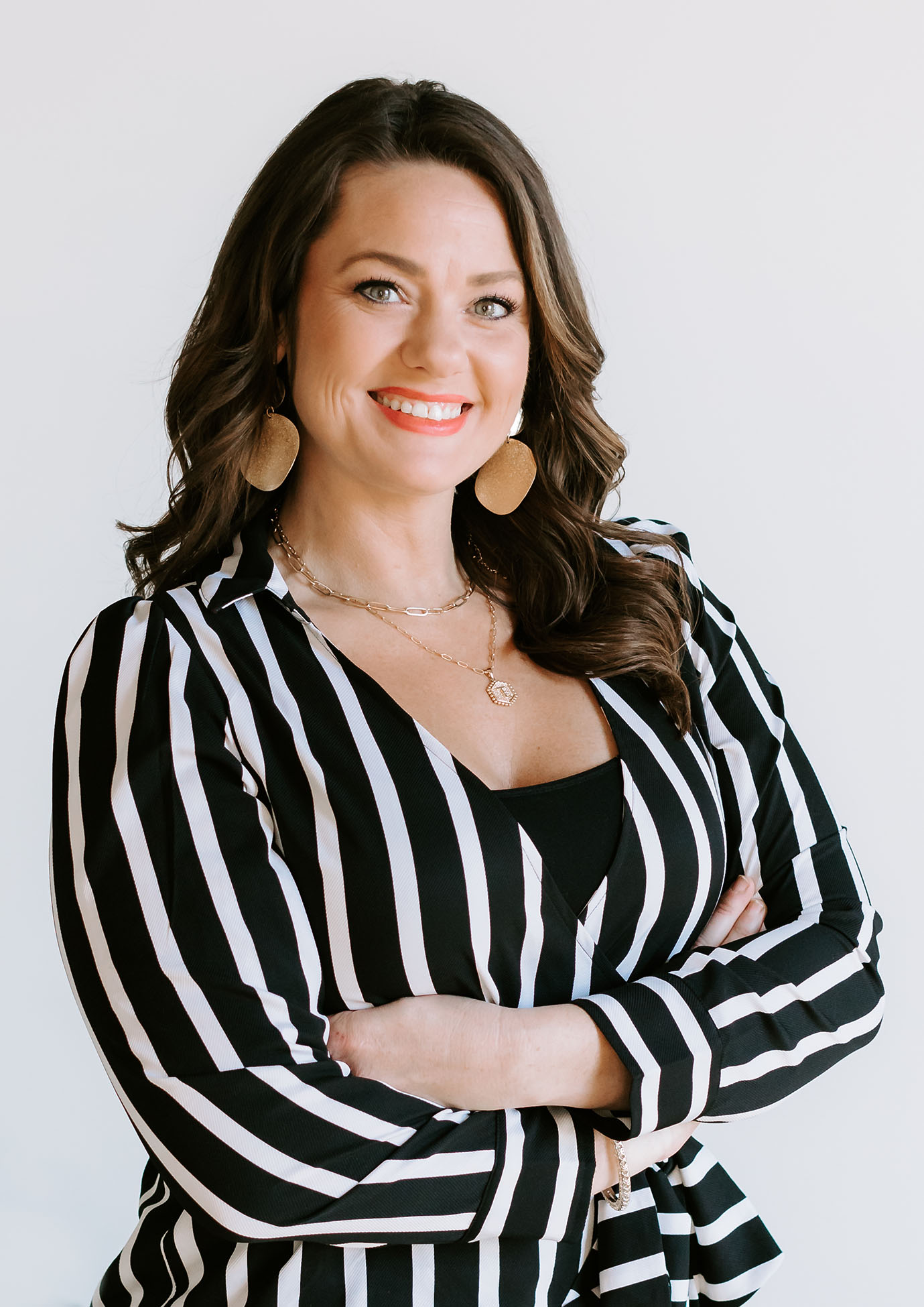 Traci Diedrich
Operations Manager
I have spend the last 14 years improving business operations for RIA firms. My path to the wealth management industry began in 2008 after relocating my family from my birthplace of Austin, TX to my current hometown of Houston, TX. I was fortunate to find a position with a small wealth management firm, which was my first introduction to the true value this industry could bring to their clients. This experience reinforced my desire to design and implement customized operational efficiencies for wealth management firms to better enable them to provide an exceptional client experience.
In my personal time I am a busy mother of 3 athletic kids and proud wife of a Houston Firefighter. When not at volleyball tournament or football game, I enjoy family vacations to the wonderful beaches of our gulf coast, attending the Astros baseball or Texans football games, cooking, fulfilling my duties on my kids' school PTO boards, and spending time with my rottweiler, Trina Mae and my basset hound, Mater.
Start living your life without regrets.