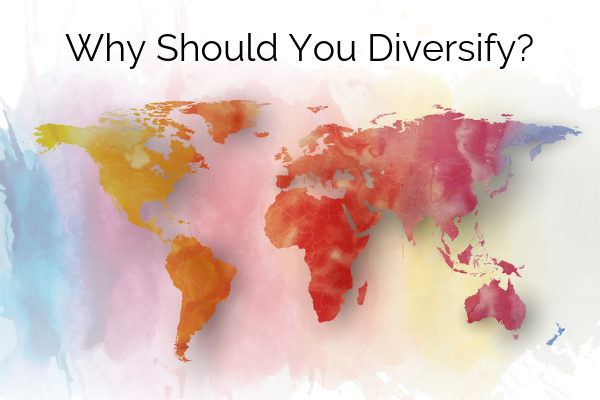 As 2019 approaches, and with US stocks outperforming non-US stocks in recent years, some investors have again turned their attention towards the role that global diversification plays in their portfolios.
For the five-year period ending October 31, 2018, the S&P 500 Index had an annualized return of 11.34% while the MSCI World ex USA Index returned 1.86%, and the MSCI Emerging Markets Index returned 0.78%.
As US stocks have outperformed international and emerging markets stocks over the last several years, some investors might be reconsidering the benefits of investing outside the US.